Melbourne dentist Dr Kia Pajouhesh established Smile Solutions in 1993 as a sole practitioner and now leads a thriving team of general dentists and registered specialists.
We utilise the resources, knowledge and experience of as many as 82 specialists, dentists and hygienists. Peer review and case analysis by multiple practitioners are a fundamental step in the treatment planning for each of our clients as we strive to give you the highest quality of care.
An auxiliary team of a further 150 or so members makes up the Smile Solutions management, reception and nursing staff.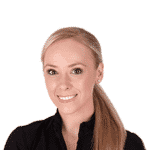 Practice Operations Manager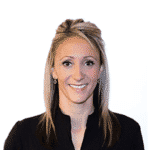 Practice Administrations Manager
Practice Services Manager
Orthodontic General Manager
General Practice Nursing Manager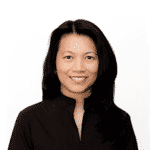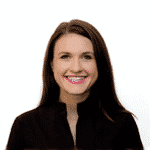 Marketing Communications Manager
Clinical Manager
BSc, DDS (Melb), MBA (La Trobe)
Business Operations & Facilities Manager