Periodontics is a highly specialised field addressing gum needs.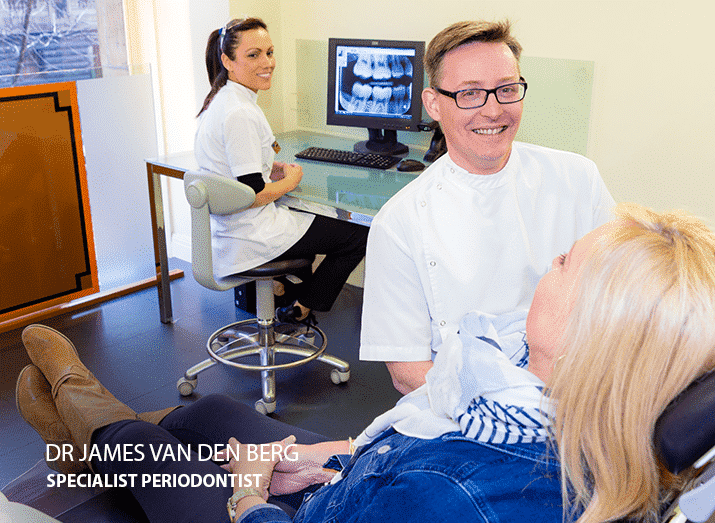 Professional Hygiene and Ongoing Maintenance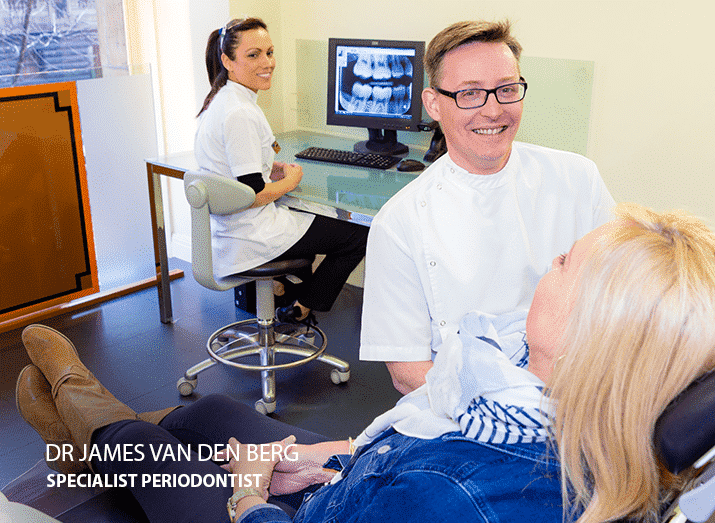 Regular hygiene appointments with a gum specialist, along with optimum home care, ensure ongoing maintenance of your teeth and gums.
If you require additional advanced periodontal treatment, we offer the services of our registered specialist periodontists (gum specialists) Dr James van den Berg and Dr Constantine Ong.
Who would provide my Periodontic Treatment?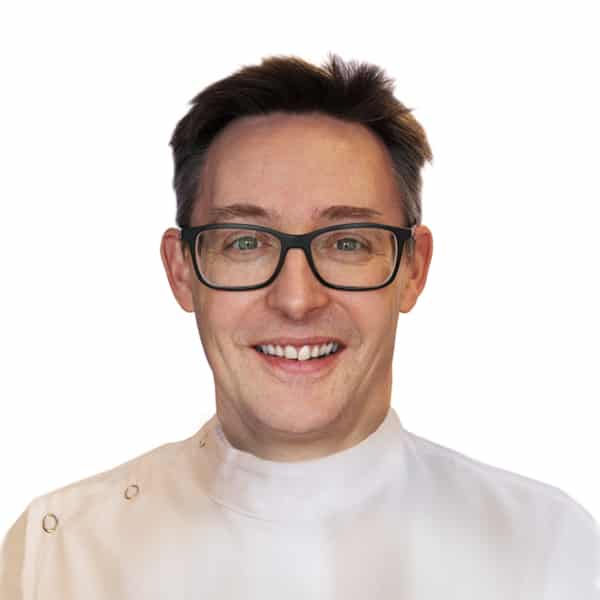 Dr James van den Berg has practised in the fields of periodontal care and implant dentistry since completing his postgraduate education in 1999. He has also lectured in these fields and maintains an interest in the use of laser to complement traditional therapies. Read More.
Having graduated from the University of Bristol Dental School, United Kingdom, in 1998, Dr Constantine Ong has been practising as a specialist in periodontics and implant dentistry for more than ten years. Read More.