Melbourne dentist Dr Kia Pajouhesh established Smile Solutions in 1993 as a sole practitioner and now leads a thriving team of general dentists and registered specialists
We utilise the resources, knowledge and experience of as many as 82 specialists, dentists and hygienists. Peer review and case analysis by multiple practitioners are a fundamental step in the treatment planning for each of our clients as we strive to give you the highest quality of care.
An auxiliary team of a further 150 or so members makes up the Smile Solutions management, reception and nursing staff.
---
Newspaper Articles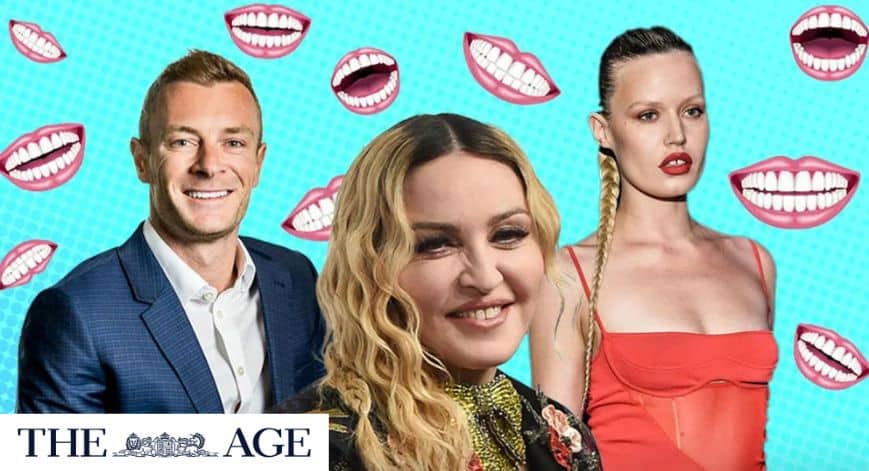 'Like a set of piano keys': Why Australians are opting for veneers
Melbourne-based Smile Solutions – the first Australian clinic to introduce same-day veneers – has so far completed over 45,000 porcelain veneers and crowns, and noticed around a 40 per cent uplift each year in inquiries specific to cosmetic dentistry procedures over the past four or five years.
15 June 2023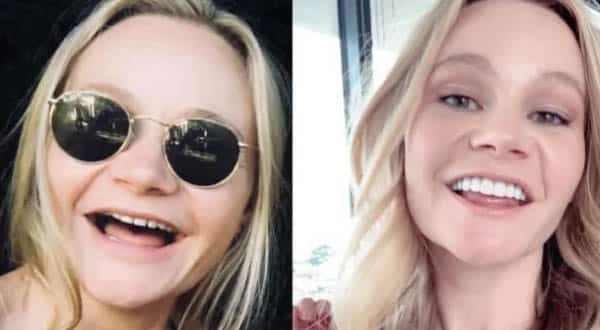 Dental veneers on the rise
With the explosion of social media and the rise of the Instagram influencers our obsession with the perfect smile has never been stronger.
5 September 2019
---
Magazines
Same-Day Smiles
Australia's largest private dental practice, Smile Solutions, is introducing the booming cosmetic dental sector to new markets with an innovative same-day approach to porcelain veneers.
August 2023
---
Blogs and Internet Media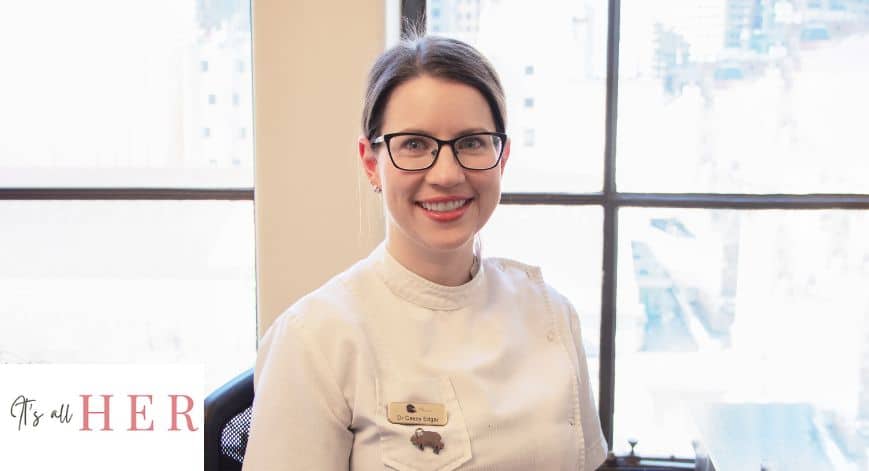 3 myths surrounding Veneers, DEBUNKED
It's All Her speaks with Dr Casey Edgar from leading cosmetic dentistry clinic, Smile Solutions® about the common myths surrounding veneers and what she has noticed while being on the tools.
9 June 2023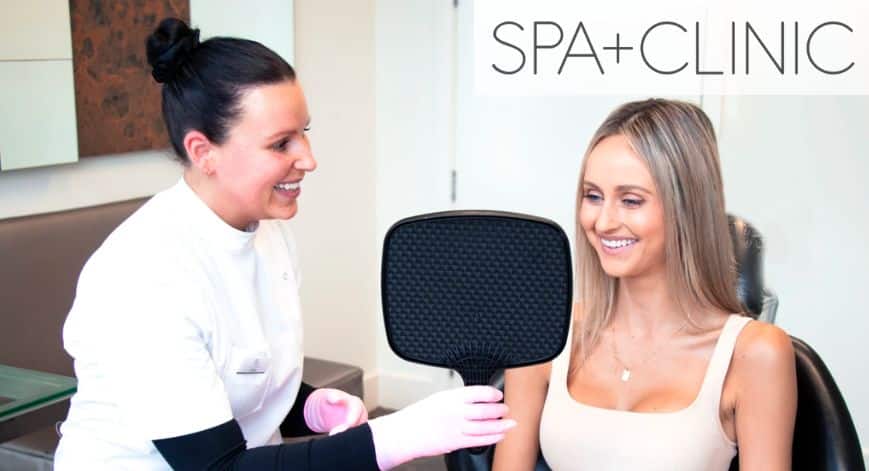 You Can Now Get Same Day Porcelain Veneers
Leading cosmetic dentistry practice Smile Solutions has become the first in Australia to introduce same-day porcelain veneers, a revolutionary treatment removing the requirement for uncomfortable temporary veneers.
6 June 2023
---
Smile Solutions Videos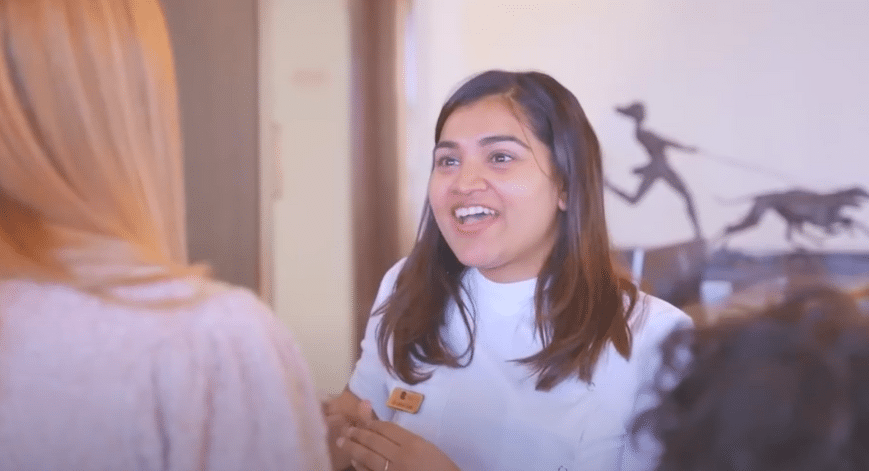 Life at Smile Solutions
We provide the full spectrum of dental services – general dentistry, cosmetic dentistry, orthodontics and specialist care. No matter what dental treatment you seek, rest assured you will receive personalised care from our team of hygienists, dentists and specialists. At Smile Solutions we ensure that we have the best people, using the best technology in the best location.
8 August 2022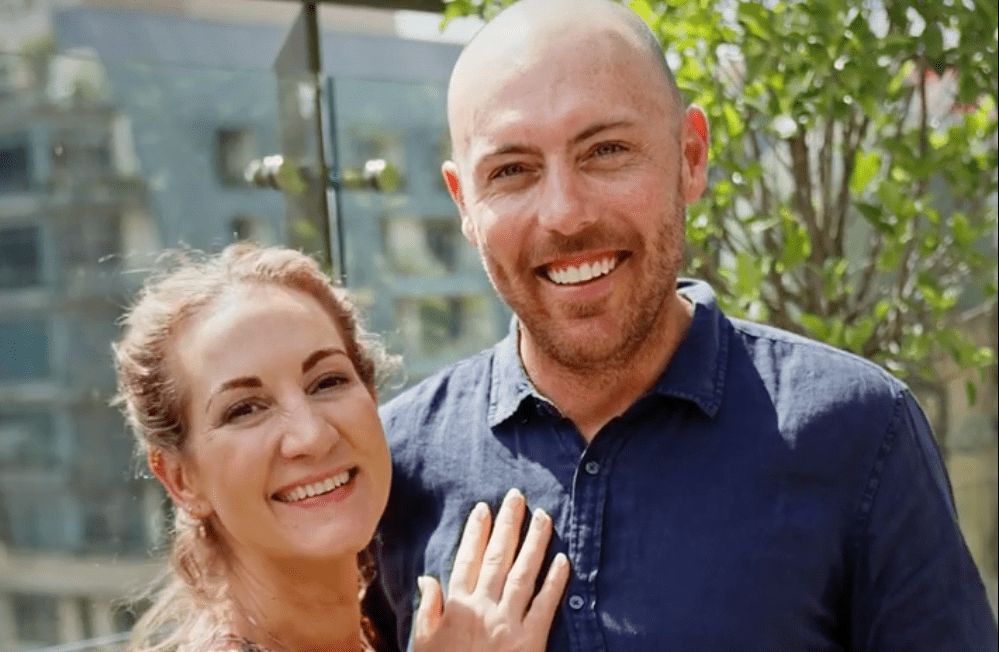 SAME DAY PORCELAIN VENEERS™︎ Smile Makeover Giveaway Winner
Introducing the WINNER of our $20,000 SAME DAY PORCELAIN VENEERS™︎︎ Smile Makeover, Steele!
12 January 2023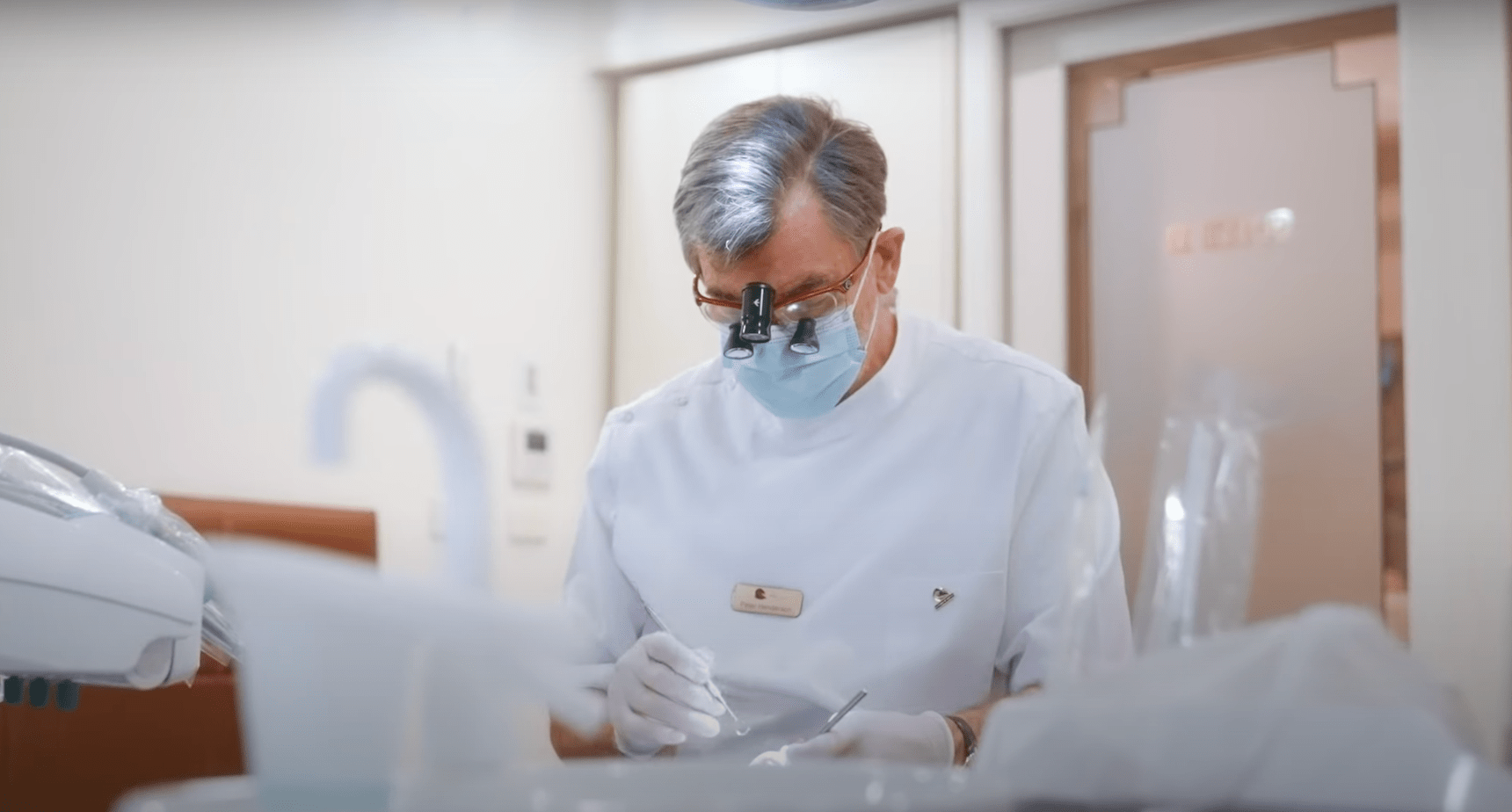 Dental Rescue Program at Smile Solutions
Smile Solutions partnered with the Australian Dental Health Foundation in assisting asylum seekers to receive much needed dental care. Eight Smile Solutions dentists as well as their nursing teams, donated their time to this wonderful cause to treat patients who had not been able to visit the dentist for up to 10 years due to being in detention.
5 October 2022
---
Television and Videos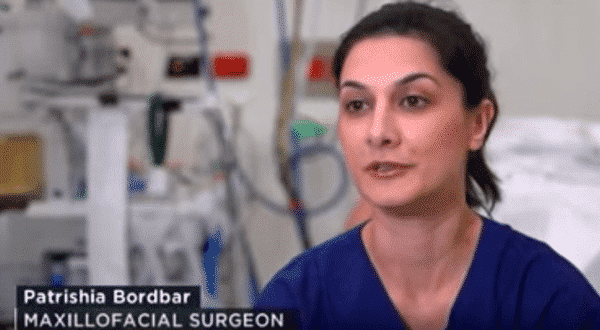 Australian hospital becomes centre of excellence in facial prosthetics
Dr Patrishia Bordbar, Oral & Maxillofacial Surgeon at Smile Solutions talks to ABC Lateline and explains why the Royal Melbourne Hospital has become a centre of excellence in facial prosthetics.
2 September 2015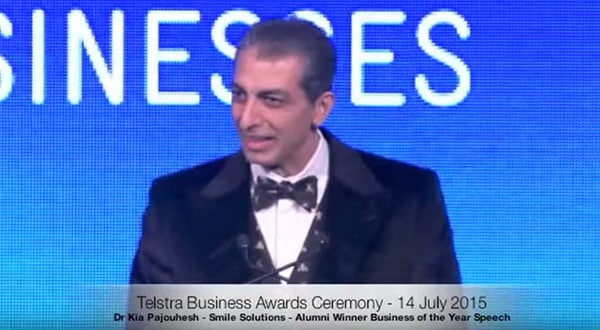 Kia Pajouhesh Alumni Winner Speech
Dr Kia Pajouhesh, owner of Smile Solutions and Victorian Business of the Year Winner 2014, speaks at the 2015 Telstra Business Awards.
14 July 2015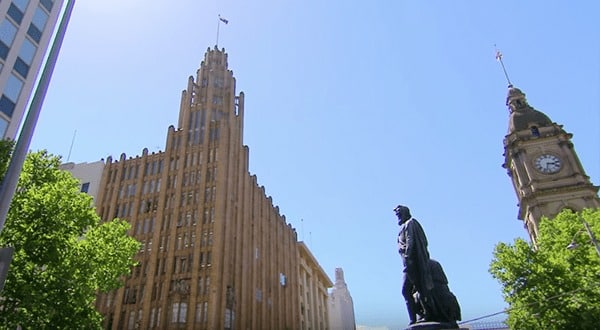 Coxy's Big Break Season 4, Episode 3
The Coxy's Big Break team visit the iconic Manchester Unity Building in Melbourne, to find out more about the building's rich history, including how the famous Art Deco Boardroom table was built back in 1932.
1 March 2015
---
Radio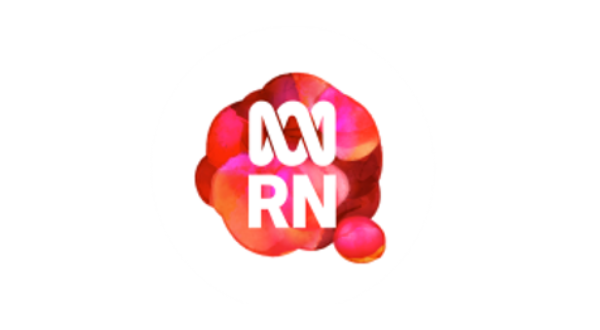 Breakfast with Fran Kelly – Dr Avi Aggarwal
Smile Solutions' Dentist Dr Avi Aggarwal discusses how dentistry students at James Cook University are being trained to recognise and respond to signs of domestic violence.
11 March 2020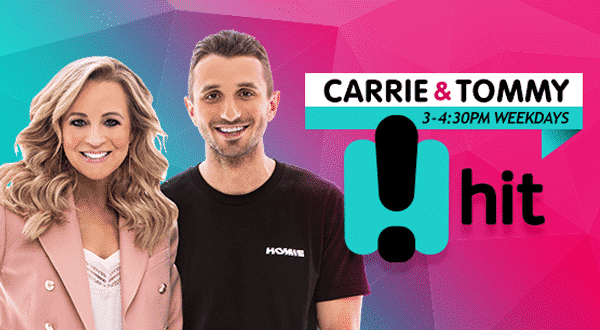 Carrie & Tommie Show: Mel's 30k Smile Makeover
Carrie and Tommy break the exciting news to Mel that Smile Solutions are giving her a 30k smile transformation.
27 August 2018
---
Practice Architecture Articles & Videos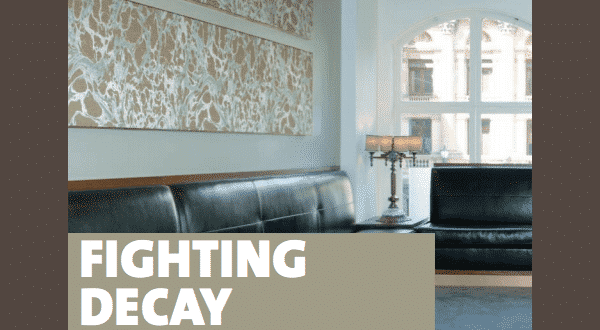 Fighting decay
Tessa Hewson covers Smile Solutions, a new dental clinic in the Manchester Unity Building in an unlikely oasis in the city.
March 2015
Manchester Unity, all lit up again
Robin Grow reports on the 80th birthday celebrations of a classic Neo-gothic Melbourne icon, the Manchester Unity Building.
Spring 2012
---
Practice Management Articles & Videos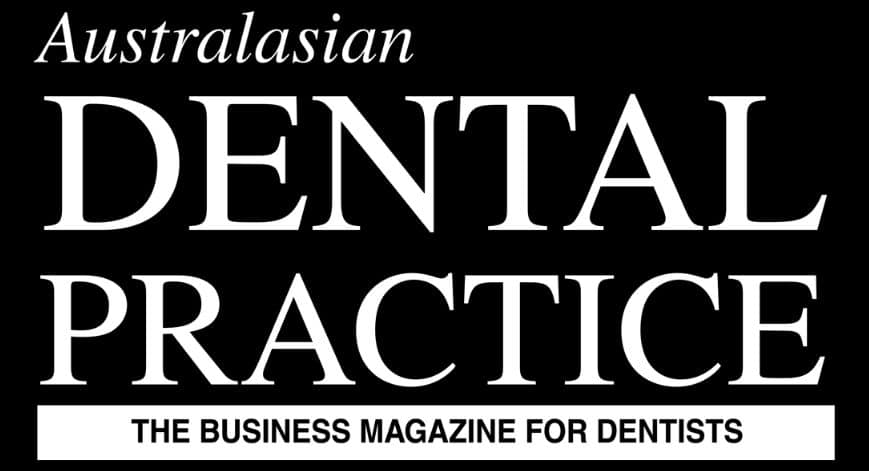 People-managing the "social media generation"
"By its very nature, social media trains users to make rapid, almost instantaneous decisions. In an instant, the individual decides whether they "like" or "dislike" a post. Apps demand that a definitive decision be made instantly, without thought or consideration of extenuating factors…"
July/August 2023