Melbourne dentist Dr Kia Pajouhesh established Smile Solutions in 1993 as a sole practitioner and now leads a thriving team of general dentists and registered specialists
We utilise the resources, knowledge and experience of as many as 82 specialists, dentists and hygienists. Peer review and case analysis by multiple practitioners are a fundamental step in the treatment planning for each of our clients as we strive to give you the highest quality of care.
An auxiliary team of a further 150 or so members makes up the Smile Solutions management, reception and nursing staff.
---
Television and Videos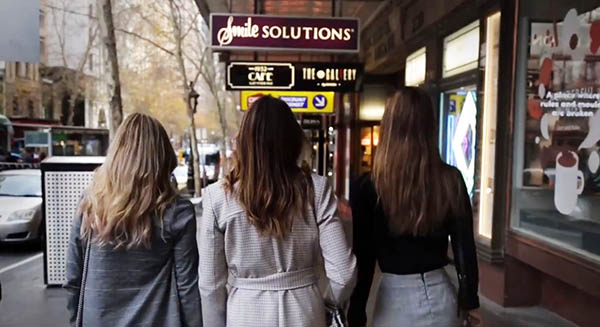 Miss Universe Australia finalists visit Smile Solutions
Dr Sandie Copland, cosmetic dentist at Smile Solutions had the pleasure of meeting some of the Miss Universe Australia finalists to give their smiles an extra special sparkle before the Miss Universe Australia 2019 Final.
2 November 2019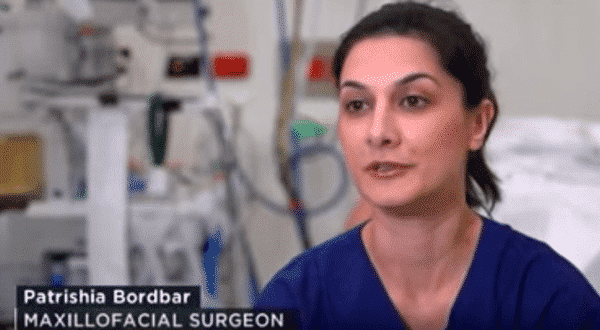 Australian hospital becomes centre of excellence in facial prosthetics
Dr Patrishia Bordbar, Oral & Maxillofacial Surgeon at Smile Solutions talks to ABC Lateline and explains why the Royal Melbourne Hospital has become a centre of excellence in facial prosthetics.
2 September 2015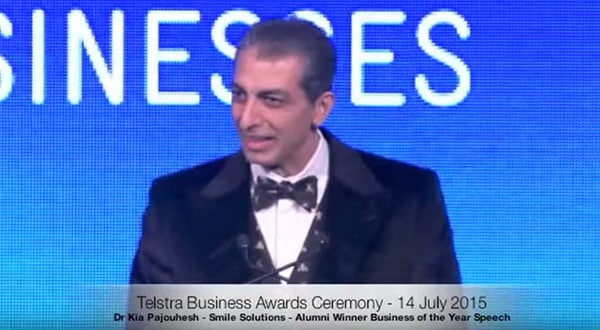 Kia Pajouhesh Alumni Winner Speech
Dr Kia Pajouhesh, owner of Smile Solutions and Victorian Business of the Year Winner 2014, speaks at the 2015 Telstra Business Awards.
14 July 2015
---
Magazines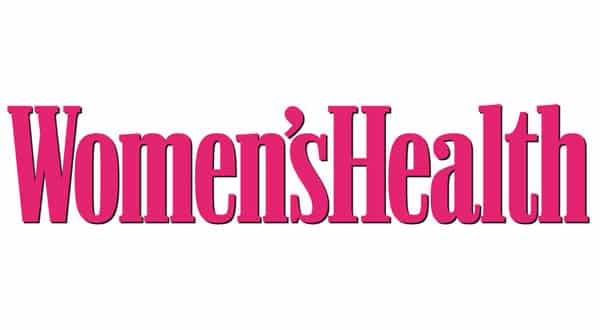 Is sparkling water bad for teeth? Dr Amelia Judson
Smile Solutions dentist Dr Amelia Judson explains that sparkling water isn't as innocent as everyone thinks.
July/August 2019
---
Newspaper Articles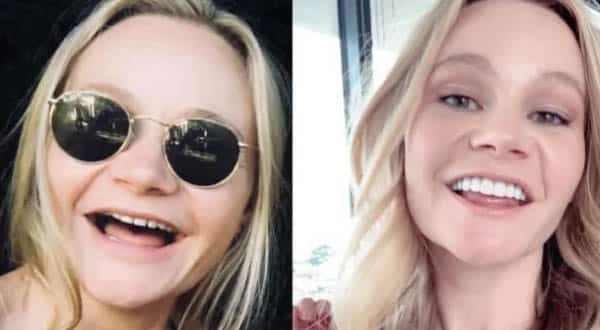 Dental veneers on the rise
With the explosion of social media and the rise of the Instagram influencers our obsession with the perfect smile has never been stronger.
5 September 2019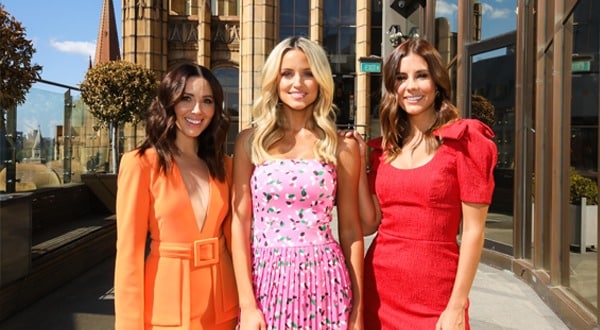 Trio's good reason to smile
Smile Solutions announces a brand new Healthy Smile Squad who have joined forces to help promote healthy, natural smiles.
26 March 2019
---
Blogs and Internet Media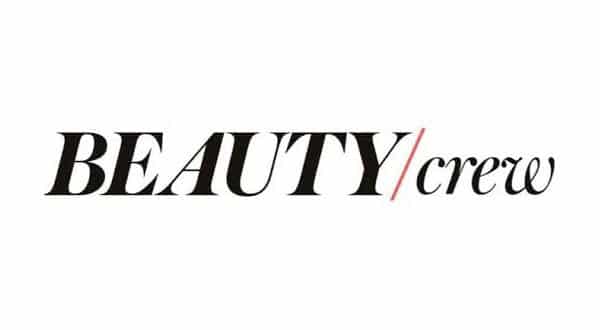 Do whitening toothpastes actually work?
Kate Niven seeks dental advice from Dr Amelia Judson of Smile Solutions, and asks if whitening toothpastes actually work.
10 December 2018
First person: I am Amelia Judson
Meg Crawford from Domain Review talks to Smile Solutions dentist and influencer, Dr Amelia Judson.
3 October 2018
---
Smile Solutions Videos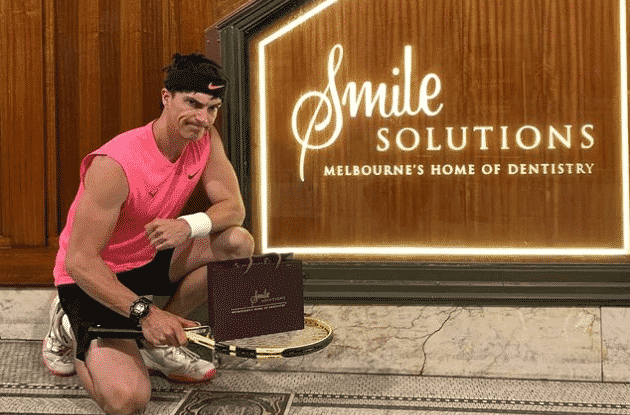 Rafa's Dental Day at Smile Solutions
We had a very special visitor at Smile Solutions during the 2021 Australian Open… See what he got up to when he came in!
16 February 2021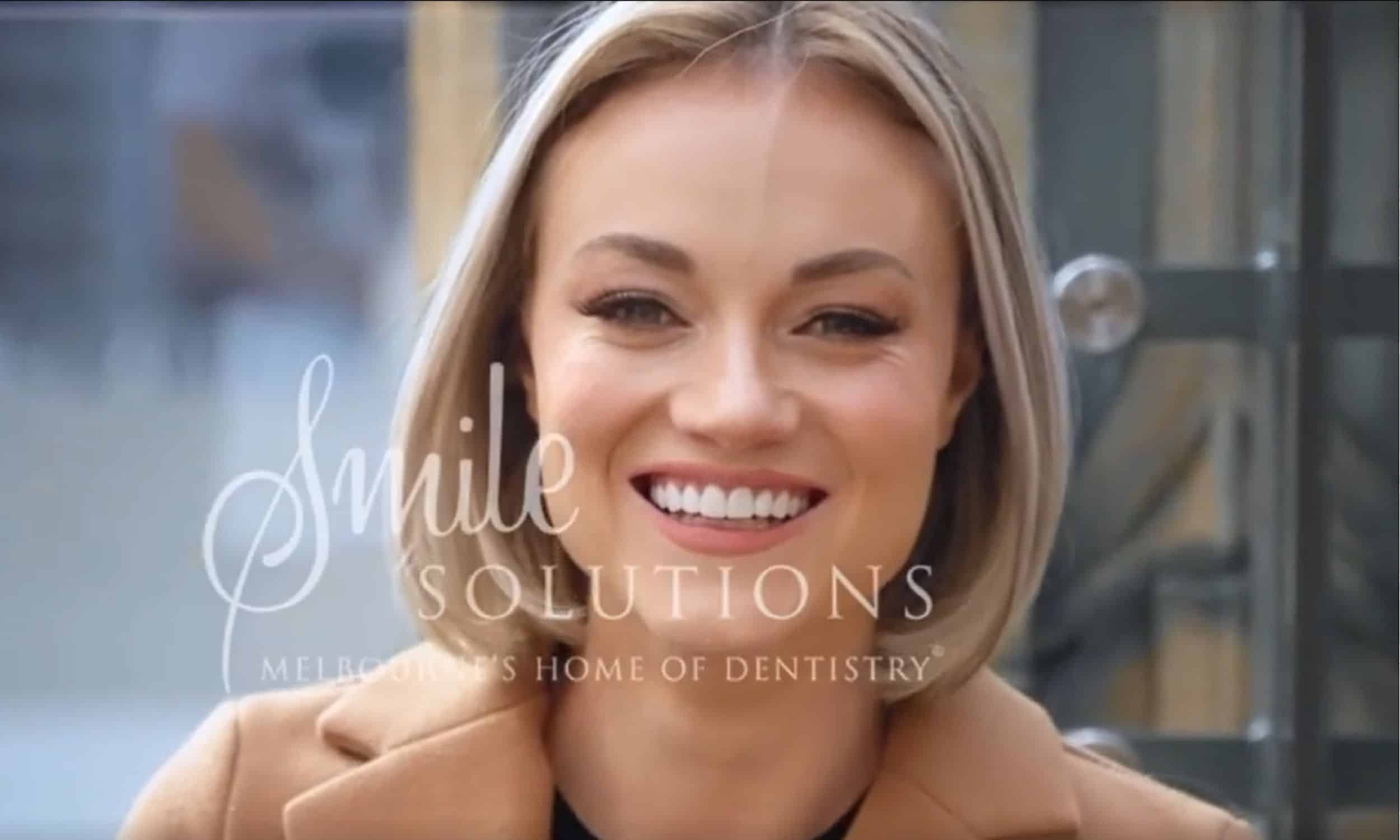 Smile Solutions $20,000 Smile Makeover Winner Ellie
We are so excited and thrilled to be sharing Ellie's smile makeover! She received a set of 10 upper porcelain veneers by one of our superstar cosmetic dentists Dr Ryan Sherry.
2 September 2021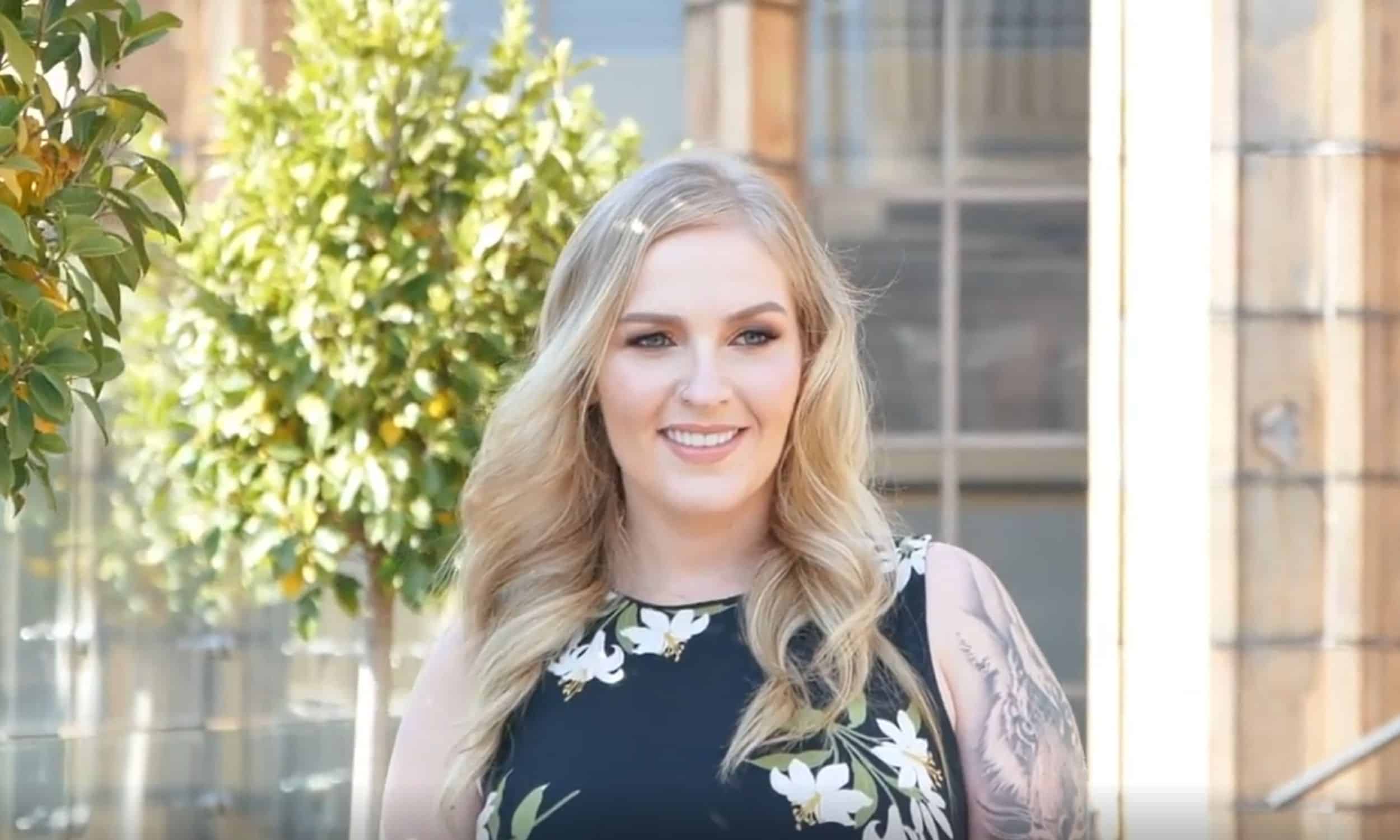 Smile Solutions $20,000 Smile Makeover Winner Rachael
Rachael is the winner of our last $20,000 smile makeover and she received a full set of upper and lower veneers completed by Dr Maliha Siddiqui.
28 April 2021
---
Practice Architecture Articles & Videos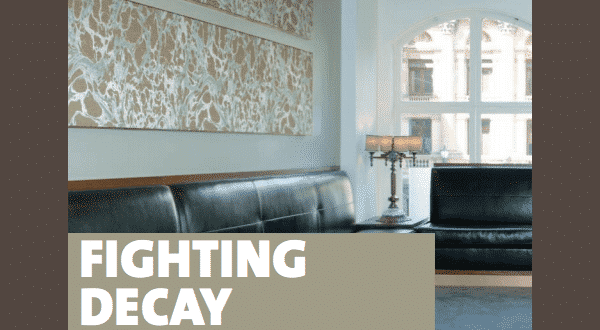 Fighting decay
Tessa Hewson covers Smile Solutions, a new dental clinic in the Manchester Unity Building in an unlikely oasis in the city.
March 2015
Manchester Unity, all lit up again
Robin Grow reports on the 80th birthday celebrations of a classic Neo-gothic Melbourne icon, the Manchester Unity Building.
Spring 2012
---
Practice Management Articles & Videos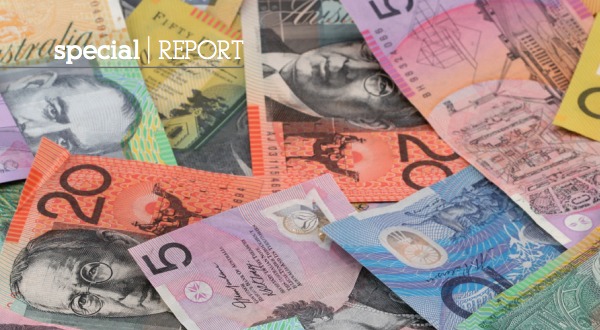 Patient payment plans: The next big disruption on the dental horizon
Dr Kia Pajouhesh, owner of Smile Solutions discusses the introduction of payment plans in the dental industry.
May 2017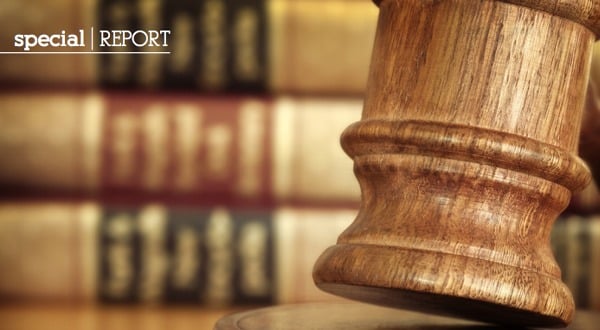 Record payout to patient for failure of GP's duty of care to refer to a specialist
Kia Pajouhesh talks about the importance of specialist care in dentistry and medicine.
April 2015
---
Radio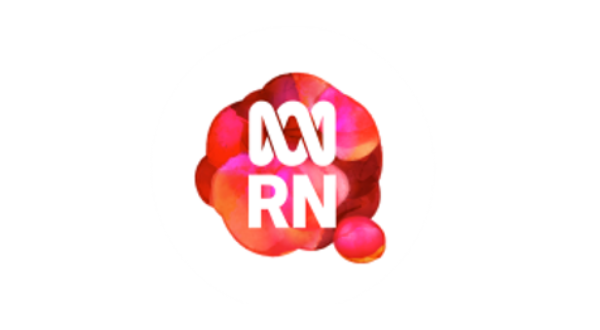 Breakfast with Fran Kelly – Dr Avi Aggarwal
Smile Solutions' Dentist Dr Avi Aggarwal discusses how dentistry students at James Cook University are being trained to recognise and respond to signs of domestic violence.
11 March 2020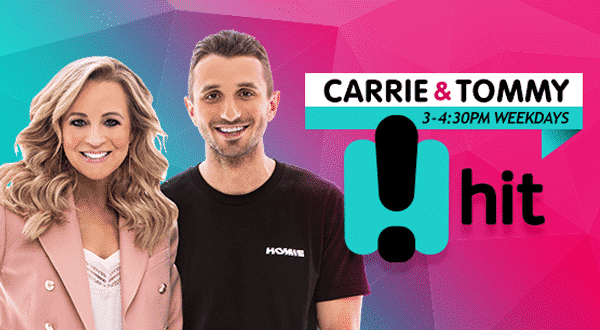 Carrie & Tommie Show: Mel's 30k Smile Makeover
Carrie and Tommy break the exciting news to Mel that Smile Solutions are giving her a 30k smile transformation.
27 August 2018