The superior choice for dental restorations.
Have your porcelain fillings or crowns crafted right before your eyes, and expertly fitted to your teeth in just a single visit.
No more metal or temporary restorations, fewer injections and less drilling – everything from preparation to insert of your new restoration completed in just one visit.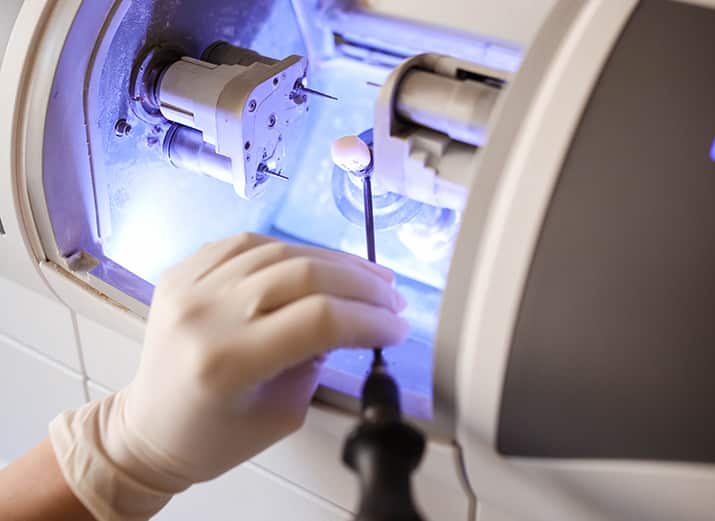 What are CEREC restorations?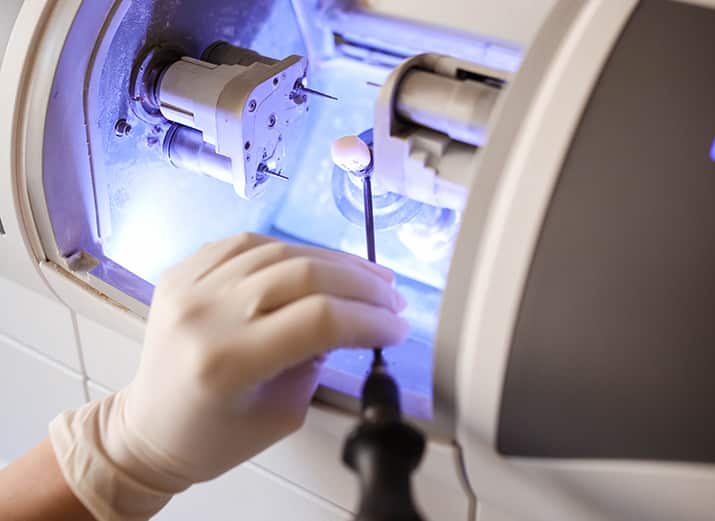 CEREC stands for Chairside Economical Restoration of Esthetic Ceramics. It is an innovation that allows damaged teeth to be restored economically and in a single appointment using a high-quality ceramic material that matches the colour, function and strength of natural teeth.
When it's time to replace your old amalgam silver fillings, or ceramic restorations for crowns, onlays and veneers, the choice is between traditional composite resin white fillings (which suit smaller cavities) and porcelain. CEREC porcelain restorations are natural looking, strong and biocompatible – the technologically superior restoration.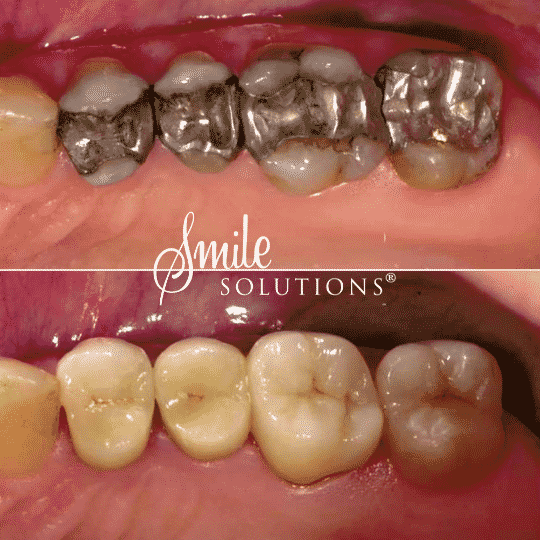 What are the benefits of CEREC restorations?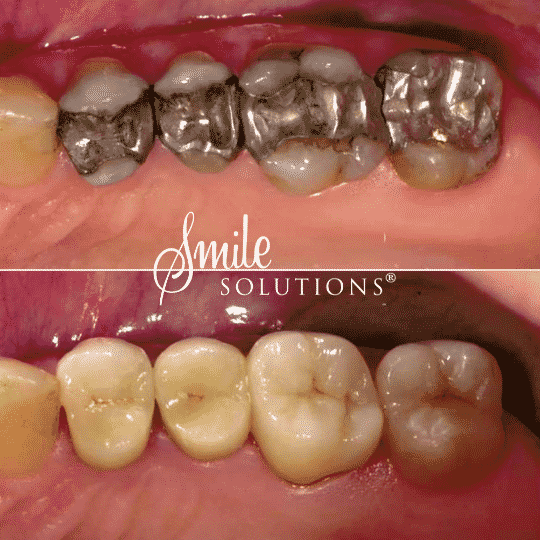 CEREC technology is supported by over two decades of clinical research and documentation. Restorations using this system have been proven to be precise, safe and effective, with more than eight million performed worldwide to date.
The main advantages of CEREC treatment are:
It can be done in one visit
No more metal work
No more temporary fillings between appointments
No more laboratory visits or fees
Less drilling
Fewer injections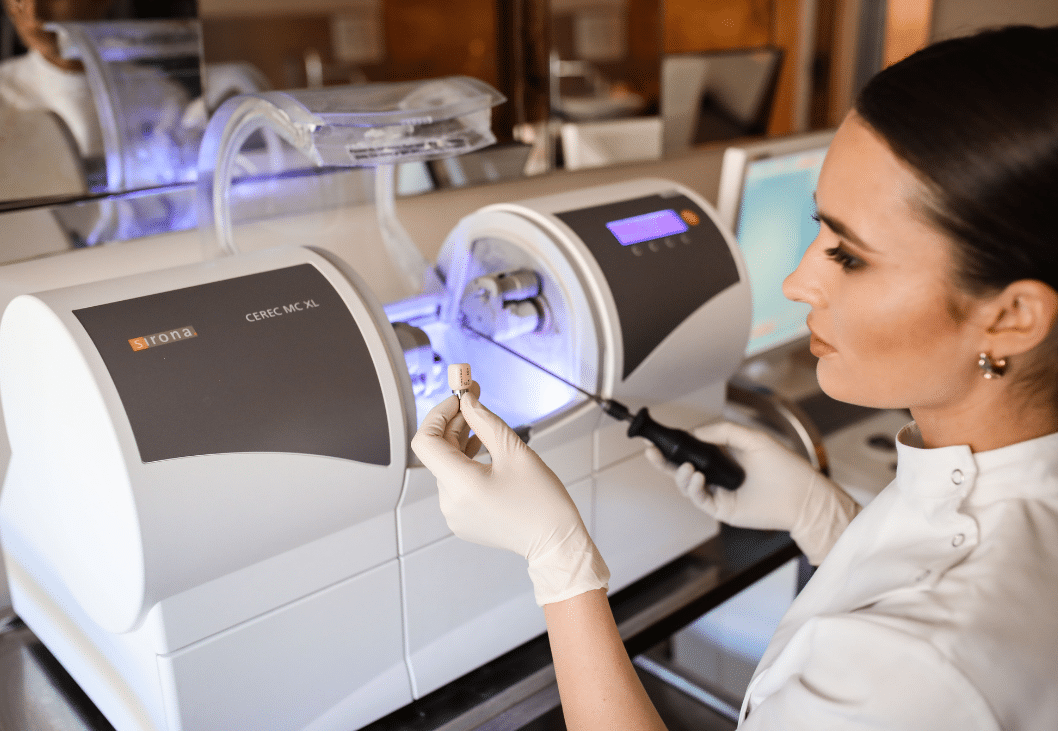 What to expect during a CEREC procedure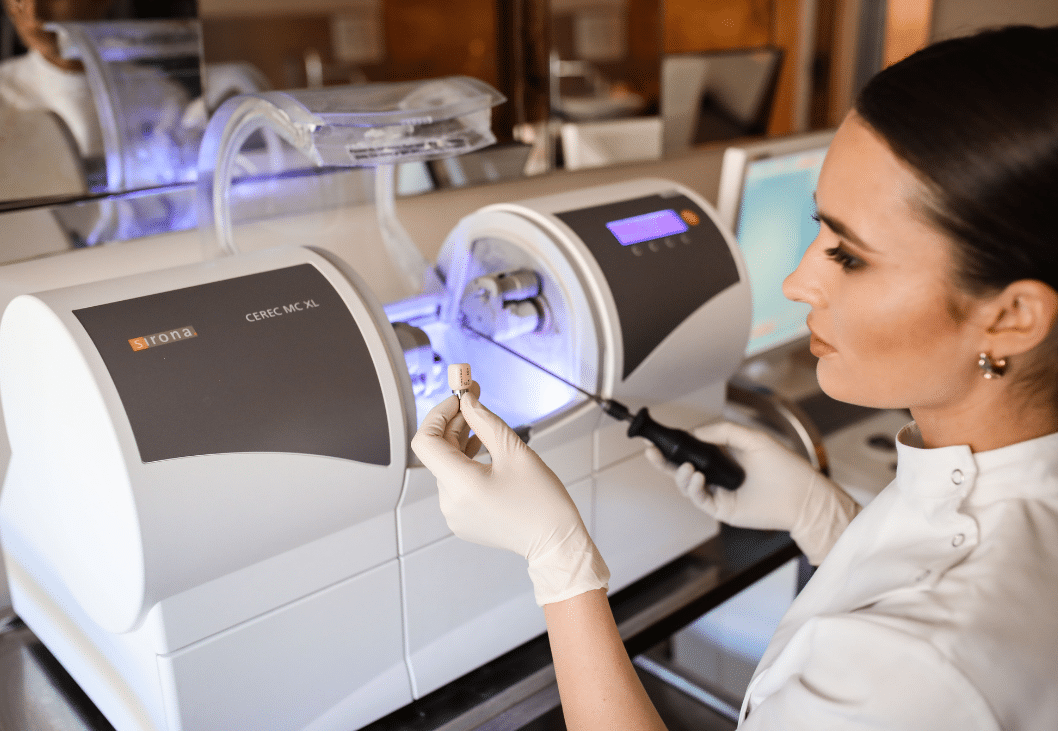 All decayed tooth structure, as well as any old filling material, is removed conventionally or by dental laser
A 3D image of the tooth is taken with the aid of a CEREC handheld blue-light camera
Using the 3D image, our specially trained and very experienced CEREC dentists design the restoration in front of you on the CEREC monitor
The CEREC milling machine 'carves' the porcelain restoration out of a colour-matched ceramic block
The milled restoration is bonded directly to your tooth, creating a durable, aesthetic restoration in less than one hour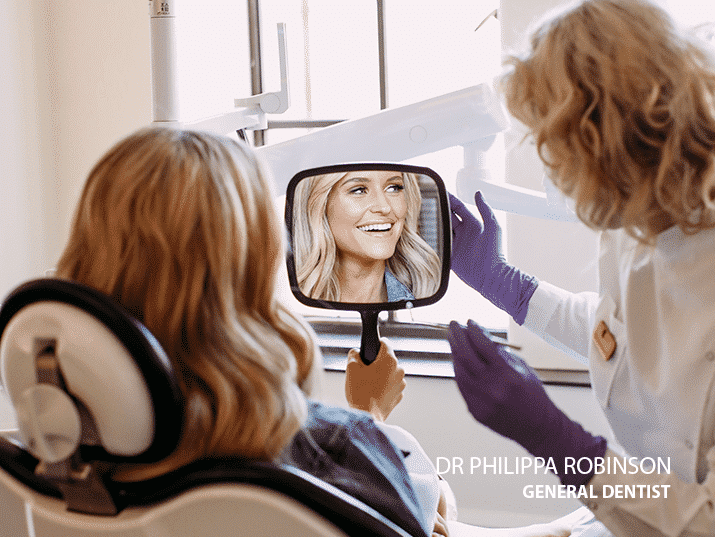 Why choose Smile Solutions for your CEREC restorations?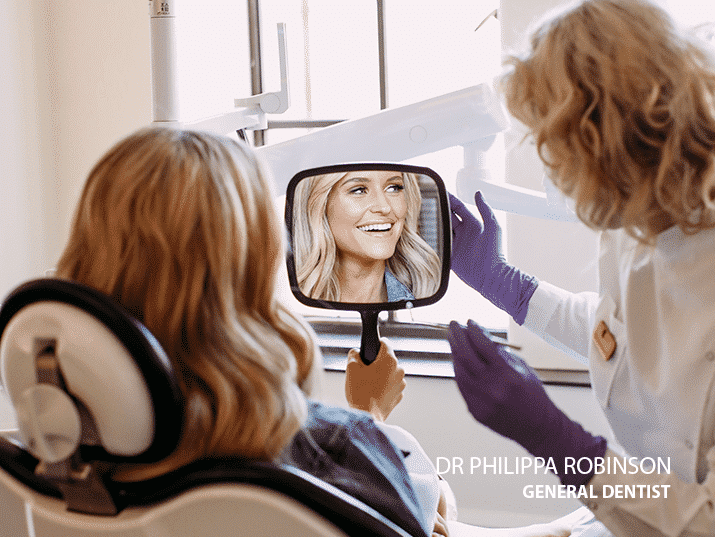 Smile Solutions is Australia's largest and most experienced cosmetic dental practice, having completed over 50,000 smile makeovers and counting! Your journey will be managed by our very best team of dentists, all of whom have access to the most superior technology available, to ensure every patient receives the highest level of treatment and achieves the best results.
All of our clinicians have access to CEREC technology, allowing them to provide our patients with the highest quality CEREC restorations, which will last for many years.
You can sit back and relax in our beautiful and emotionally serene practice and spacious dental suites, while you gaze across some of the most spectacular views of Melbourne without a worry in the world.
Up to 24 months no deposit interest free payment plans available
Smile Solutions offers up to 24 months no deposit, interest free payment plans for all your general, cosmetic and specialist dental treatment.
Our payment plans allows patients to pay off their treatment in easy fortnightly instalments, with a low establishment fee and a simple application process.
Calculate your estimated repayments here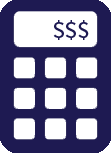 Technologically advanced practice
Smile Solutions is always pioneering new technologies and processes to provide to our patients. All our clinicians have access to the most superior technology available to ensure every patient receives the highest level of treatment and achieves the best results.
This including Dental Monitoring, iTero scanners, 3Shape Trios digital scanners, Digital Radiographs & CT scans, a fleet of CEREC machines and intraoral scanners, as well as an in-house dental laboratory equipment and bespoke ceramic studio equip with 3D printers.
Over 30 years of award winning service
Our portfolio of awards have cemented our dental practice as a pioneer and leader in Australia's health industry across service excellence, innovation and more.
Frequently Asked Questions
CHAIRSIDE: The technology is situated in the dental suite and used while you are in the chair.
ECONOMICAL: The procedure is economical without compromising function or aesthetics.
RESTORATIONS: The procedure restores teeth to their natural beauty and strength.
ESTHETIC: Restorations are metal-free and tooth-coloured, perfectly replicating natural teeth.
CERAMIC: High-strength ceramics, close in composition to natural tooth structure, are used.
CEREC fillings are made of porcelain, which is durable and aesthetically appealing, whereas conventional composite resin fillings are made of plastic. CEREC is most commonly used in the replacement of old, large amalgam or composite resin fillings that have failed, fractured or decayed.
A CEREC restoration has many advantages over conventional fillings, including:
Superior strength, guaranteeing greater longevity.
Superior aesthetics. Porcelain is far more natural looking than composite resin.
Single-visit ceramic restoration, eliminating the need for multiple appointments, multiple local anaesthetics and temporary interim fillings.
Conservation of healthy tooth structure. Large CEREC restorations are an ideal alternative to potentially short-lived composite-resin fillings or full-coverage crowns, which usually depend on removal of greater amounts of natural healthy tooth structure.
With advances in modern technology, we can offer our patients top-quality long-lasting fillings in a matter of one hour. The ever-increasing demand for aesthetically appealing restorations (white fillings), together with increased longevity, has led to great advances in certain dental materials like porcelain. CEREC porcelain fillings can last up to 15 years and longer.
Porcelain fillings are now made mostly chair-side, while you wait. The advantage of chair-side manufactured porcelain fillings using CAD/CAM technologies – like CEREC restorations – is that they have a similar success rate to gold (93 per cent after 15 years). The wear on porcelain fillings is similar to that on a tooth. On molar teeth, which sometimes require a larger filling, they are the material of choice.
After having your fillings placed, you'll need to maintain good oral hygiene by cleaning the area just as you do with your teeth and gums to prevent plaque build-up and dental decay. Your dentist will inform you of any special care requirements. If you experience slight discomfort or sensitivity in the area, then you might just need to clean the area gently as it heals.
The cost will depend on various factors, such as the site and size of the filling. Only once your dentist has examined your teeth can they give you a quote for the costs involved.
When considering the cost of CEREC porcelain fillings, it is important to keep in mind the longevity and cost of dental restorations, not in isolation but in combination. Over the long run the cost of placing one porcelain filling is less than placing three to four composite resin fillings in succession on the same tooth.
At Smile Solutions your CEREC porcelain fillings will be placed by one of our experienced general dentists.
Visit our team page to find out more about our general dentists.
Ready to book? Call us or book online!
Crafting a smile as unique as you
Porcelain Veneers & Crowns
Completed Invisalign Cases
Patients at Smile Solutions