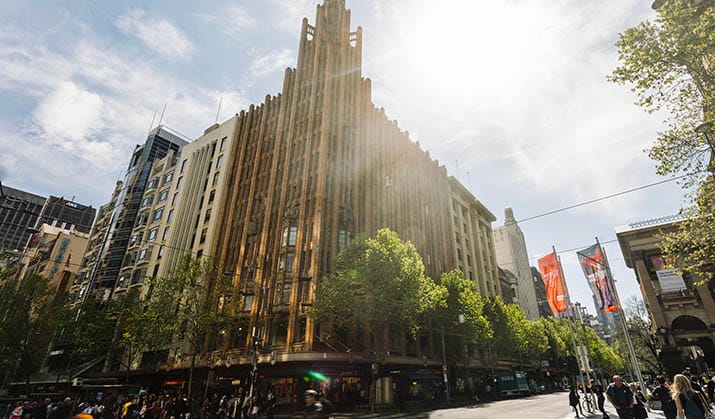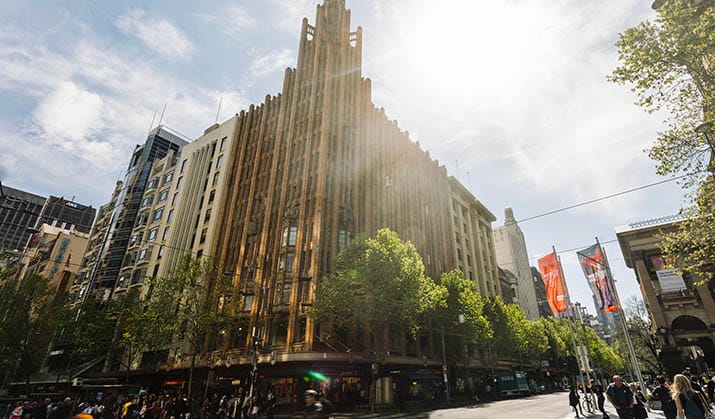 Smile Solutions® – Melbourne's home of dentistry™ is Australia's largest private dental practice, conveniently located within the Manchester Unity Building.
At Smile Solutions, you will have access to the full spectrum of dental services – general dentistry, cosmetic dentistry, orthodontics and specialist care. No matter what dental treatment you seek, rest assured you will receive personalised care from our team of hygienists, dentists and specialists.
Learn More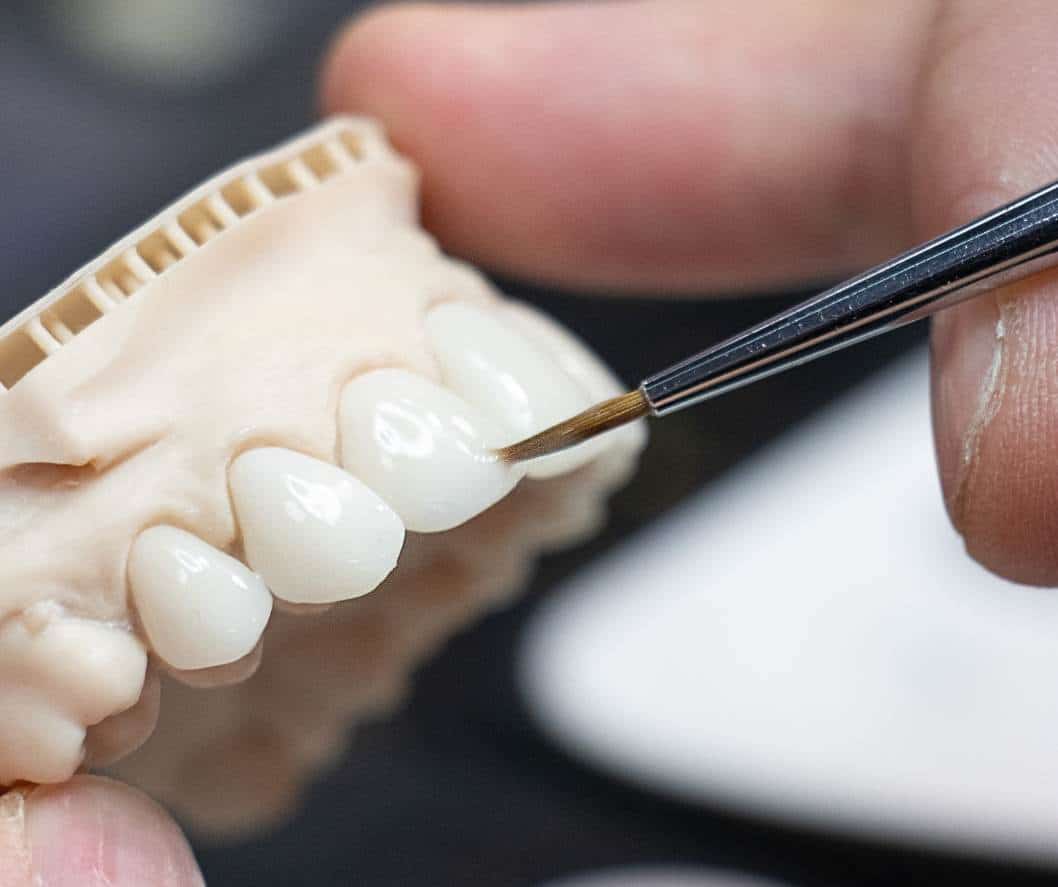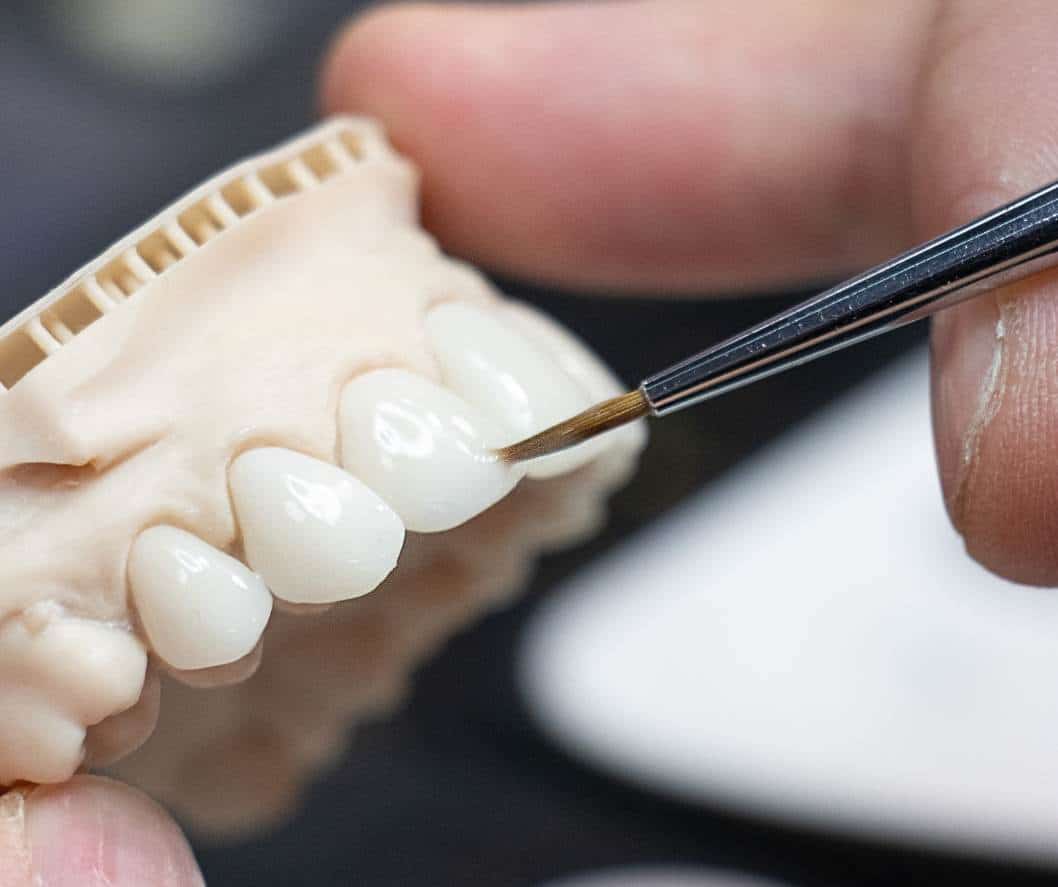 Imagine the most beautiful porcelain veneers hand crafted and expertly fitted to your teeth in just a single day. In an Australian first, Smile Solutions is proud to introduce Same Day Porcelain Veneers™, bespoke, artisan made porcelain veneers by our team of experienced cosmetic dentists and master ceramist working in our on-site ceramic studio. No uncomfortable plastic temporary veneers between appointments, no waiting 2-4 weeks between preparation and insert appointments and all completed at one visit.
Learn More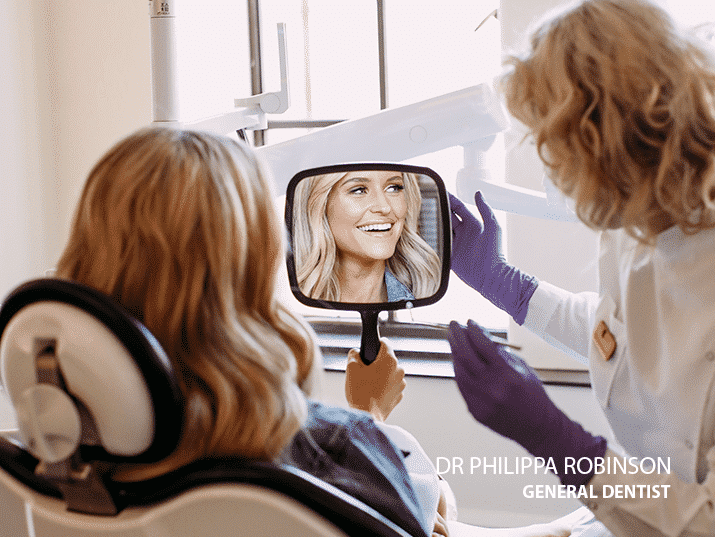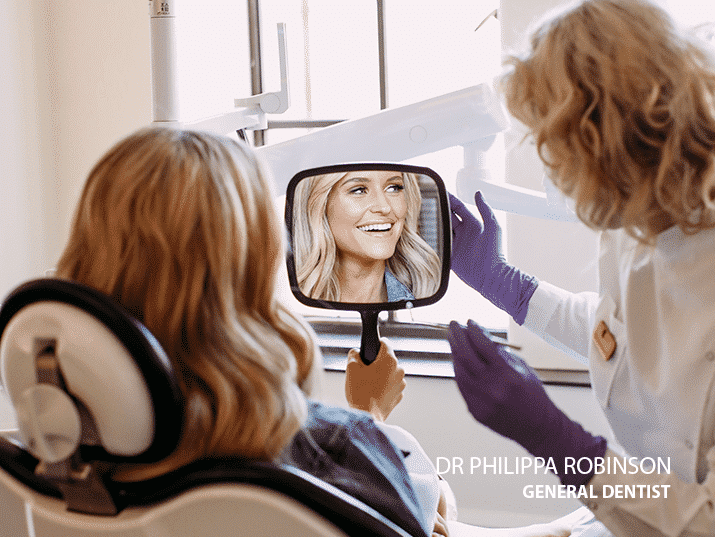 Enhancing your smile is an exciting process, however the vast number of cosmetic dentistry options can be overwhelming.
Our complimentary options to get the process started are designed specifically for patients who want to improve the appearance of their smile, but don't know where to start.
Learn more
Why Smile Solutions?
Frequently Asked Questions