Why Smile Solutions?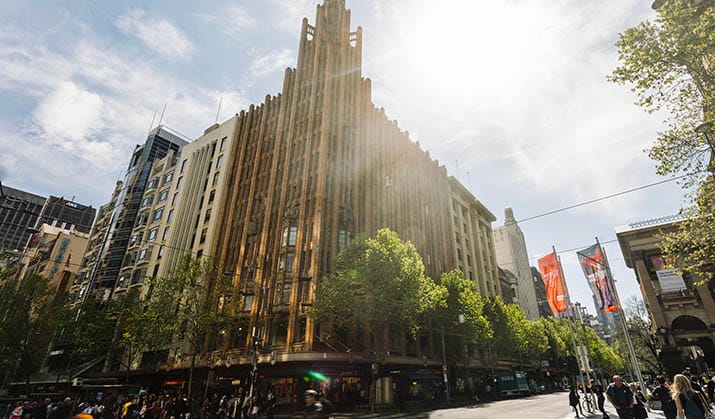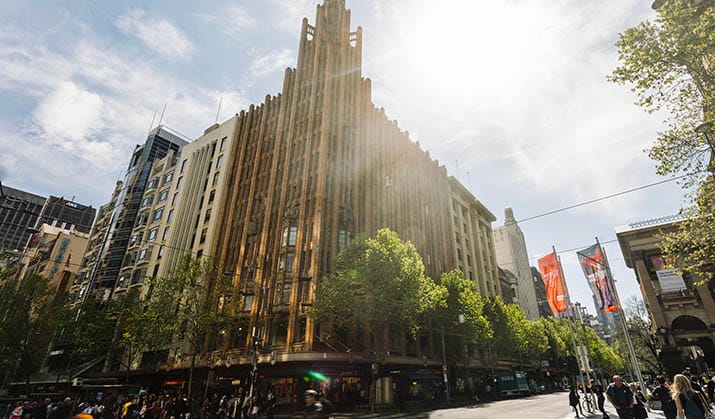 Smile Solutions®, Melbourne's home of dentistry™, is Australia's largest private dental practice. Conveniently located within the Manchester Unity Building in Melbourne's CBD.
At Smile Solutions, you will have access to the full spectrum of dental services – general and family care, cosmetic dentistry, orthodontics and all specialities. No matter what dental treatment you seek, rest assured you will receive personalised care from among our multi-disciplinary team of dental hygienists, general dentists and board registered specialists.
Open 6 days a week, Smile Solutions is open during extended weekday hours and offers emergency appointments daily.
Learn More
We utilise the resources, knowledge and experience of as many as 82 specialists, dentists and hygienists. Peer review and case analysis by multiple practitioners are a fundamental step in the treatment planning for each of our clients as we strive to give you the highest quality of care.
An auxiliary team of a further 150 or so members makes up the Smile Solutions management, reception and nursing staff.
The Team
Recent Articles
Cosmetic
Many people present to their dentist or dental hygienist asking how they can make their …
[Read More]