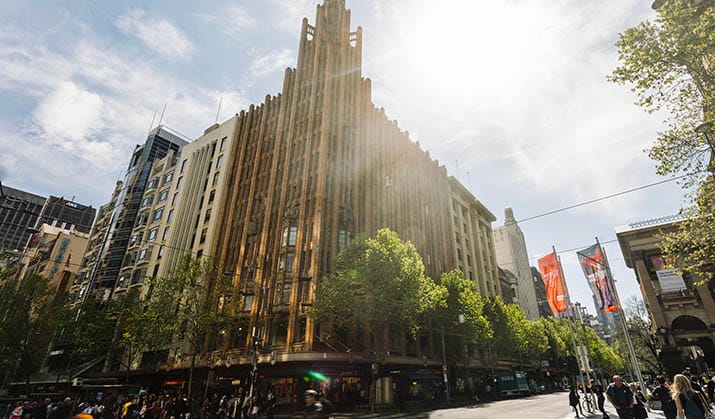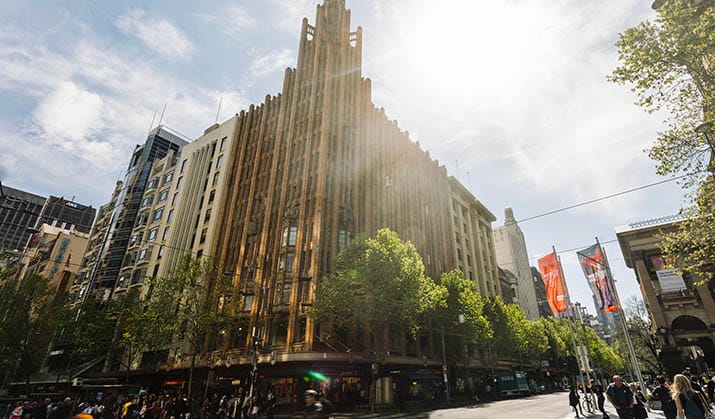 Smile Solutions® – Melbourne's home of dentistry™ is Australia's largest private dental practice, conveniently located within the Manchester Unity Building.
At Smile Solutions, you will have access to the full spectrum of dental services – general dentistry, cosmetic dentistry, orthodontics and specialist care. No matter what dental treatment you seek, rest assured you will receive personalised care from our team of hygienists, dentists and specialists.
Learn More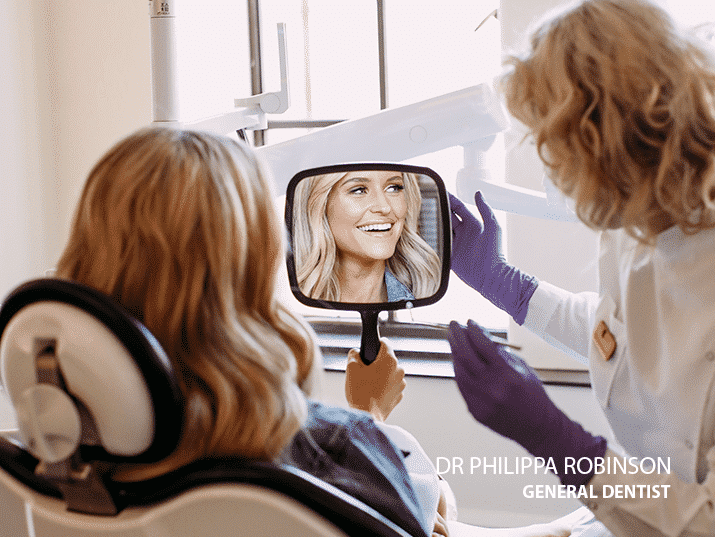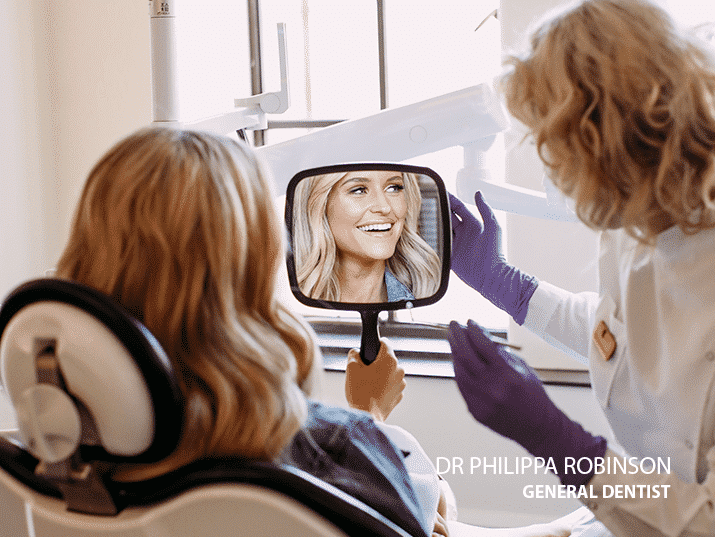 Enhancing your smile is an exciting process, however the vast number of cosmetic dentistry options can be overwhelming.
Our complimentary options to get the process started are designed specifically for patients who want to improve the appearance of their smile, but don't know where to start.
Start your Smile Journey
Why Smile Solutions?
Frequently Asked Questions