Holistic Dentistry – Delivering dental care with the whole body in mind
The Principles of Holistic Dentistry
In dentistry we are often introducing foreign elements – including titanium, ceramics and resins – into the mouth, so we have to be certain about their long-term viability within the body. Biocompatible materials are not toxic and do not interfere with normal bodily functions. The main emphasis of holistic dentistry is on the use of non-toxic materials such as porcelain to protect your teeth.
The basic principles of holistic dentistry, as defined by the Holistic Dental Network, are:
Proper nutrition for prevention and reversal of degenerative dental disease
Avoidance and elimination of toxins from dental materials (including amalgam fillings)
Prevention and treatment of dental malocclusion (bite problems which can then lead to physical imbalances)
Prevention and treatment of gum disease at its biological basis.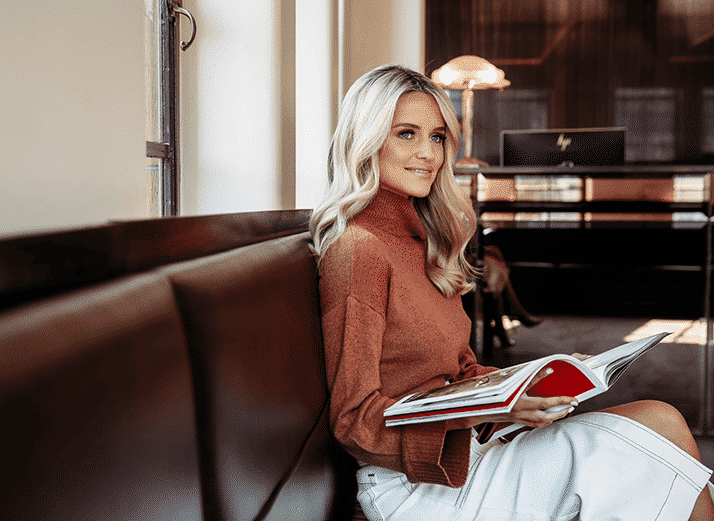 Benefits of Adopting a Holistic Approach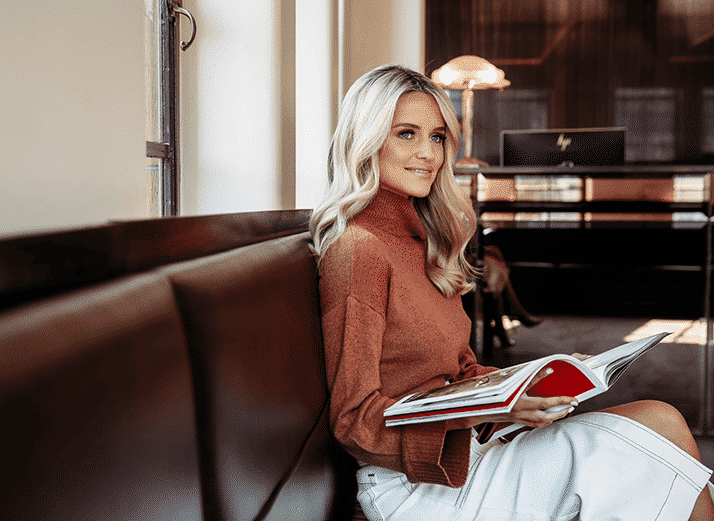 Holistic dentistry involves an aesthetically appealing, relatively non-toxic, biocompatible approach to dental treatment.
Conventional dentistry generally deals solely with the head and neck region, with the major focus being on that of the overall cavity – teeth, gums and associated hard and soft tissues.
Holistic dentistry deals with the little-recognised impact of oral health on the overall physical health of the individual.
Our Holistic Treatments
Some of the holistic treatments we provide at Smile Solutions include Cerec porcelain fillings and laser dentistry.
Cerec Porcelain Fillings
Cerec porcelain fillings have become a popular option for patients who want to replace their old silver-coloured fillings with long lasting white porcelain restorations. Amalgam, which was the standard filling material for many years, consists of a mixture of mercury, silver and a number of other metals. A great deal of research indicates that mercury – which is a heavy metal – is toxic to the body and to our environment.
Many patients now request removal of their old amalgam fillings on aesthetic and health grounds. The safe biocompatible alternatives to amalgam fillings include composite resin and ceramic (porcelain) restorations. Porcelain is, in our opinion, aesthetically superior in that the fillings look natural and mimic tooth material beautifully. Ceramic porcelain restorations also have higher strength and longevity than white resin fillings, which are principally plastic.
We utilise the latest technology with the Cerec system, which allows the porcelain fillings to be milled, inserted and completed in one visit. This is time-efficient and convenient for the patient, and it reduces the need to double up on local anaesthetic injections.
For more information visit our CEREC porcelain fillings page.
Laser Dentistry
Laser dentistry is perhaps the most exciting development for phobic patients whose dental needs make them eligible for laser use. Laser dentistry is available for some small fillings. Gum surgery is also virtually pain-free with laser treatment and you are likely to heal a lot faster than other conventional surgery. In addition, diagnostic lasers are used to aid us in detecting dental decay, reducing the likelihood of incorrect diagnosis.
Visit our laser dentistry page to learn more.
Technologically Superior Equipment and Systems
We utilise technologically superior equipment and systems for our clients' benefit. Our digital X-ray systems in each of our 25 operating suites and our digital OPG system are also more patient-friendly, requiring approximately one third of the radiation doses of some conventional X-rays. The X-ray images are available immediately, meaning patients and clinicians do not have to wait.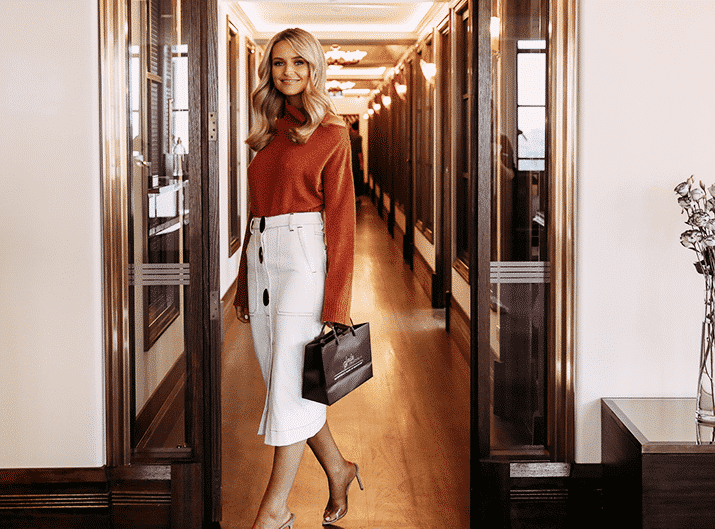 A Natural Environment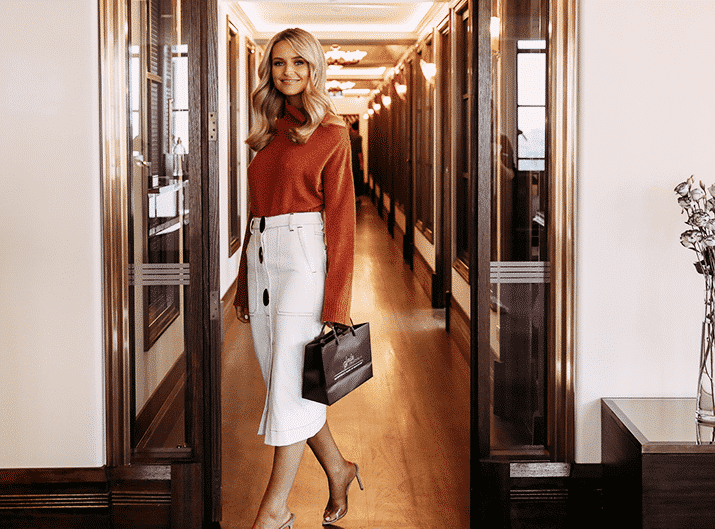 We have put a lot of effort into making our practice a calm and serene space within the iconic Manchester Unity Building. To create the ideal ambience, we offer ample natural light, beautiful surrounds, soft music, essential aromatherapy oils, and the soothing powers of water in the form of water features.
The ambience of the Smile Solutions practice is topped off by the mood of our team. Patients often comment that this positive energy is palpable the moment you enter the space.
Why Choose Smile Solutions
Our team at Smile Solutions includes dental hygienists, general dentists and dental board-registered specialists, all of whom understand how important your dental health is to your overall health. We have created a calming environment so our patients can be at ease while they receive their dental care in peaceful surrounds.