Interest Free Dental Payment Plans for All Your General, Cosmetic and Specialist Dental Needs
What is MySmilePlan?
MySmilePlan is a dental payment plan powered by Openpay that allows patients to pay off their treatment in fortnightly installments. There are three types of treatment plan available.
$500, $2,000 & $9,000 treatment plans
3, 9 or 15 month term
Interest Free – 0% interest
Easy fortnightly payments
Simple application process at our practice
Low establishment fee
Speak to our friendly staff who are happy to assist and answer any questions you may have or visit MySmilePlan here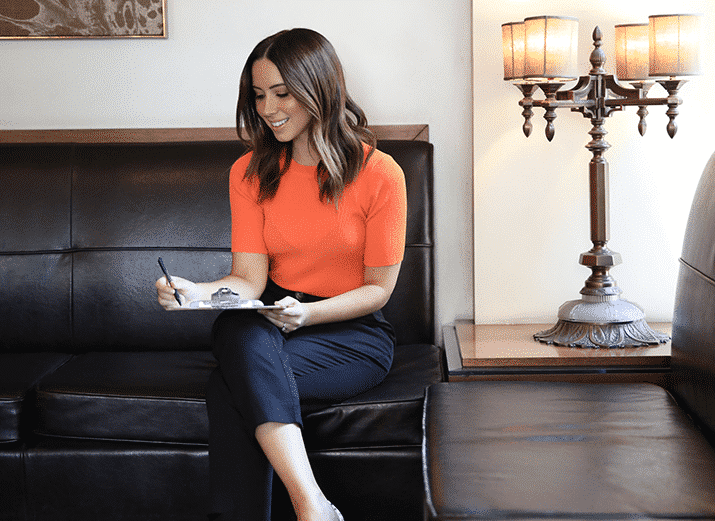 Quick & Easy Application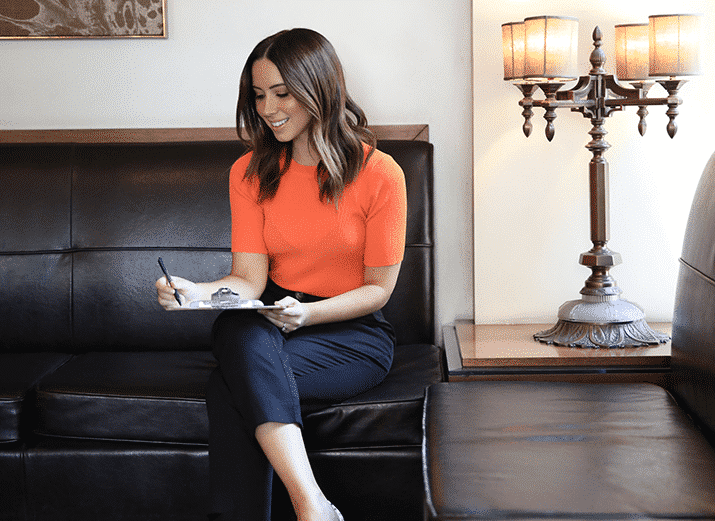 The application process is completed by our reception team and takes less than 3 minutes so you are not inconvenienced in any way. To apply, simply provide us an Australian driver's licence (or other government approved photo ID showing address), a Mastercard or Visa Card, a contact phone number and an email address.
Upon approval, MySmilePlan requires a 20% deposit prior to treatment commencing with the remaining fee evenly spread over either 3, 9 or 15 months; depending on the value of your treatment.
Processing fees apply. Terms and conditions apply.