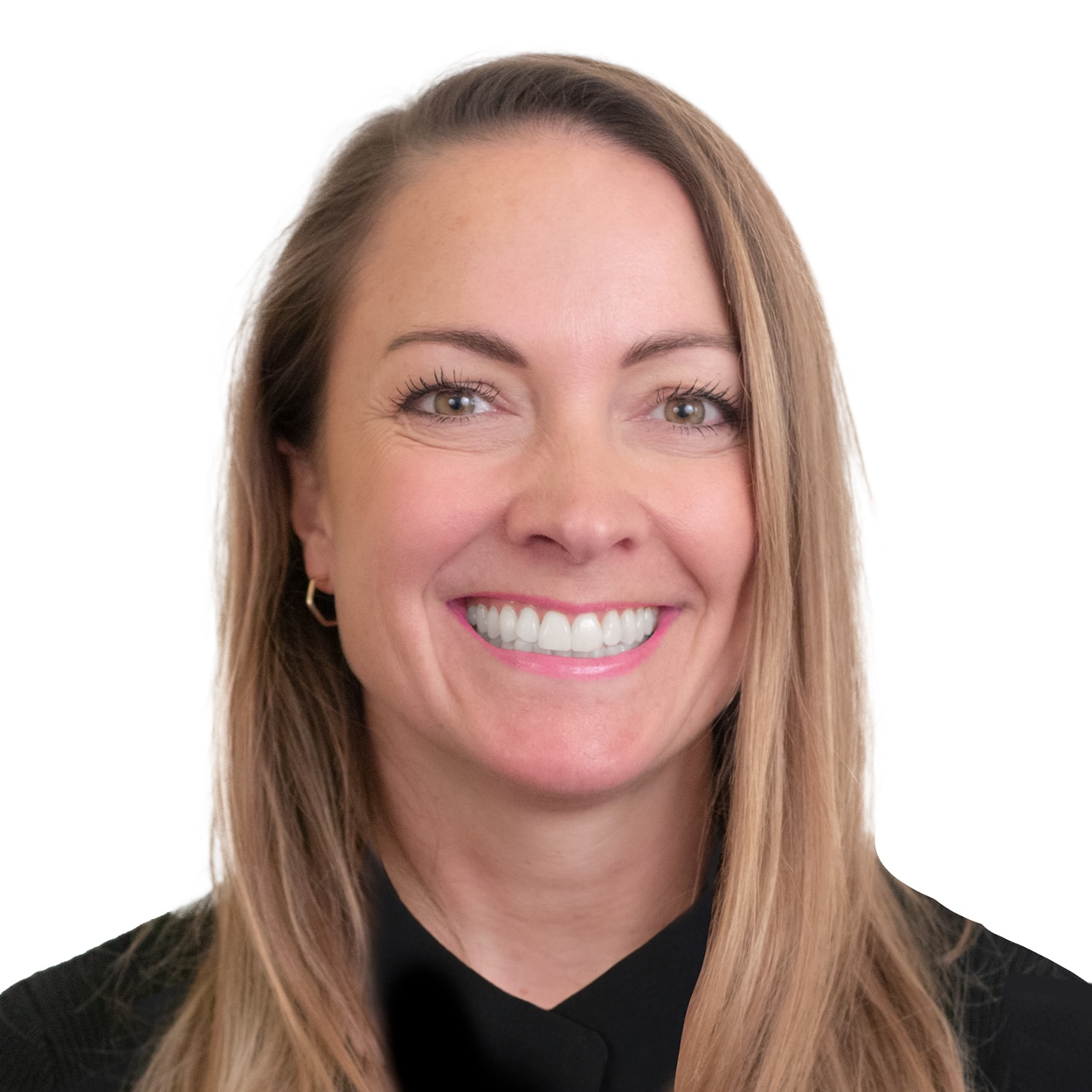 Monica Cain
Oral Hygiene and Dental Therapy
Qualifications – Dip.OHT (Melb)
Monica Cain graduated from the University of Melbourne with a Diploma in Oral Health Therapy, Dental Hygiene in 2003.
Over her career Monica has specialised in the area of Periodontics, treating and managing patients with complex periodontal conditions including gum disease and implant maintenance.
Monica builds strong interpersonal relationships with her patients and takes a genuine interest in their overall health. With a focus on prevention and gentle, thorough care, she aims to improve her patients oral health outcomes.
Monica is committed to ongoing professional development and is currently undertaking her Masters in Public Health.
As an adjunct to her clinical role at Smile Solutions Monica is also clinical manager of our Hygiene department.