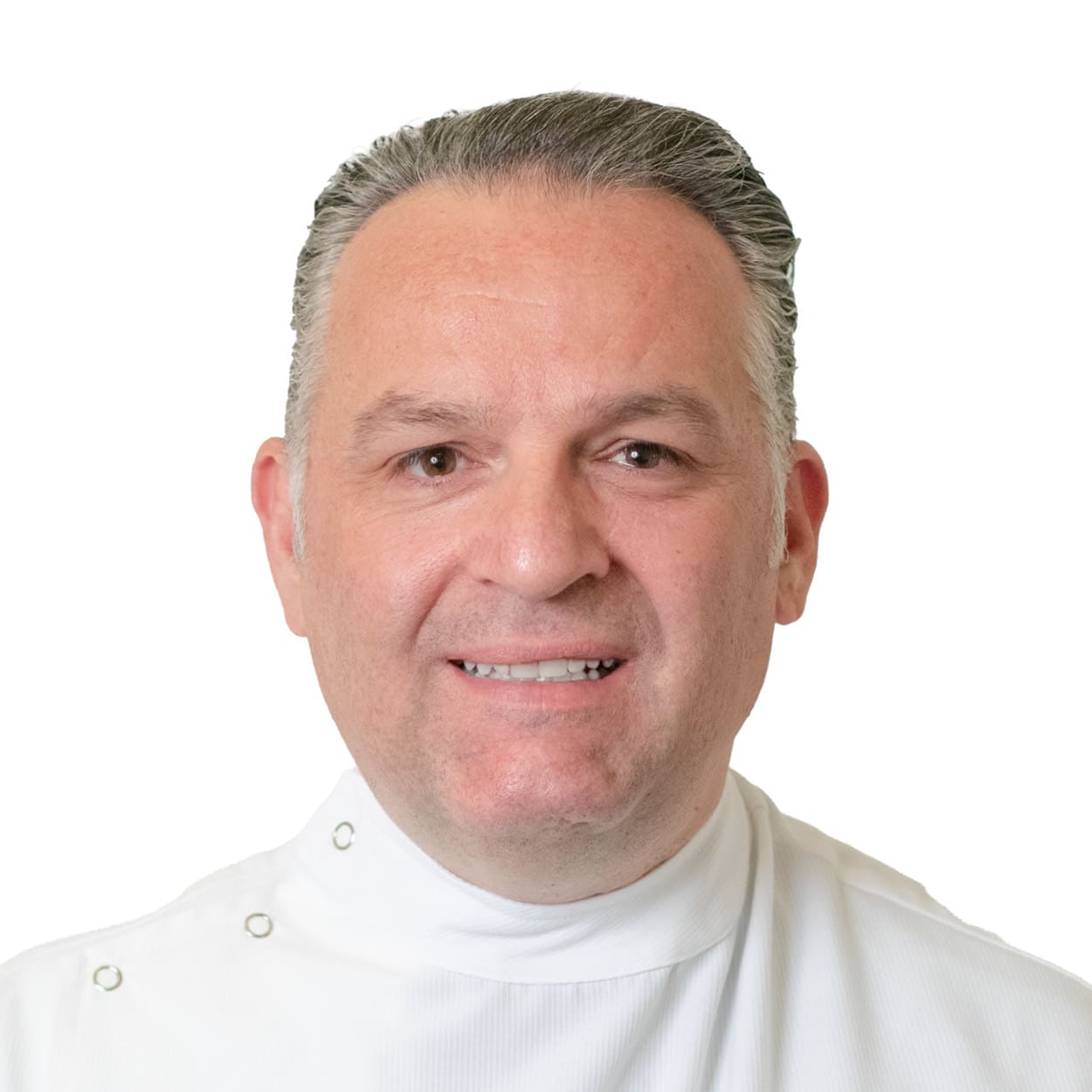 Greg Karabasis
Master Ceramist
Qualifications – Dip. Dental Technology (RMIT)
Greg has worked in the dental industry for the past 32 years. He was the founder & Company Director of The Dental Solution for 28 years, one of Australia's largest dental laboratories. He is a qualified and experienced Master Ceramist, working in the company of some of the most respected dentists in Melbourne, with an extensive knowledge of all facets of dental restorations with a particular interest in cosmetic veneers and digital smile designs.
Greg has completed various courses and gained accreditation with some of the largest dental companies in the world including Noritake, Ivoclar, Straumann, Sirona & Exocad. Greg has presented his work and shared ideas to colleagues in Australia, South Korea and China.
Greg was the former Vice President of The Victorian Crown and Bridge Society and is very passionate about his work and continues to be inspired by new innovative ideas.
Outside of work, Greg was a former Board director of South Melbourne Football Club, has a keen interest in AFL football, golf and motorsport.