---
Practice Management Articles & Videos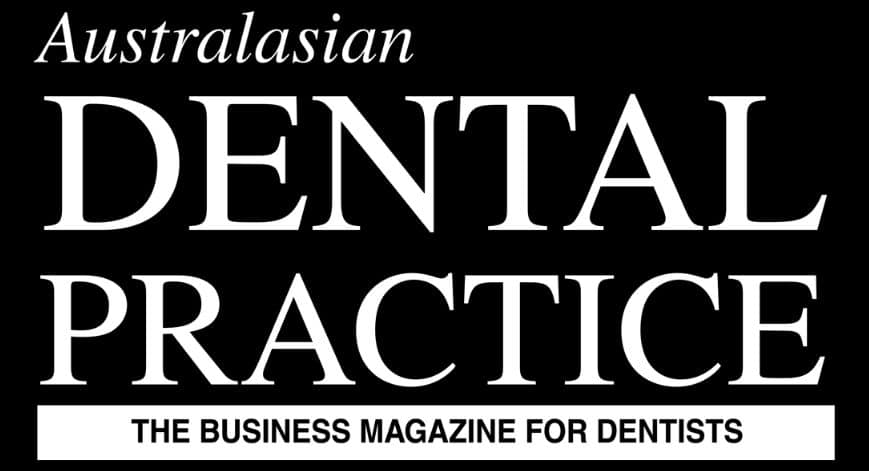 People-managing the "social media generation"
"By its very nature, social media trains users to make rapid, almost instantaneous decisions. In an instant, the individual decides whether they "like" or "dislike" a post. Apps demand that a definitive decision be made instantly, without thought or consideration of extenuating factors…"
July/August 2023
---
Practice Architecture Articles & Videos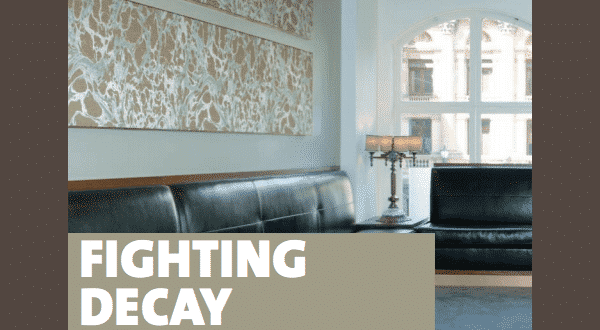 Fighting decay
Tessa Hewson covers Smile Solutions, a new dental clinic in the Manchester Unity Building in an unlikely oasis in the city.
March 2015
Manchester Unity, all lit up again
Robin Grow reports on the 80th birthday celebrations of a classic Neo-gothic Melbourne icon, the Manchester Unity Building.
Spring 2012
---
Smile Solutions Videos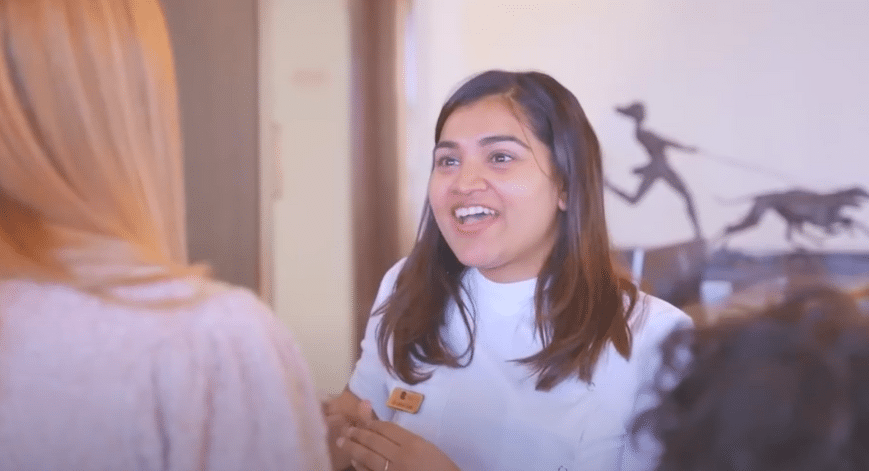 Life at Smile Solutions
We provide the full spectrum of dental services – general dentistry, cosmetic dentistry, orthodontics and specialist care. No matter what dental treatment you seek, rest assured you will receive personalised care from our team of hygienists, dentists and specialists. At Smile Solutions we ensure that we have the best people, using the best technology in the best location.
8 August 2022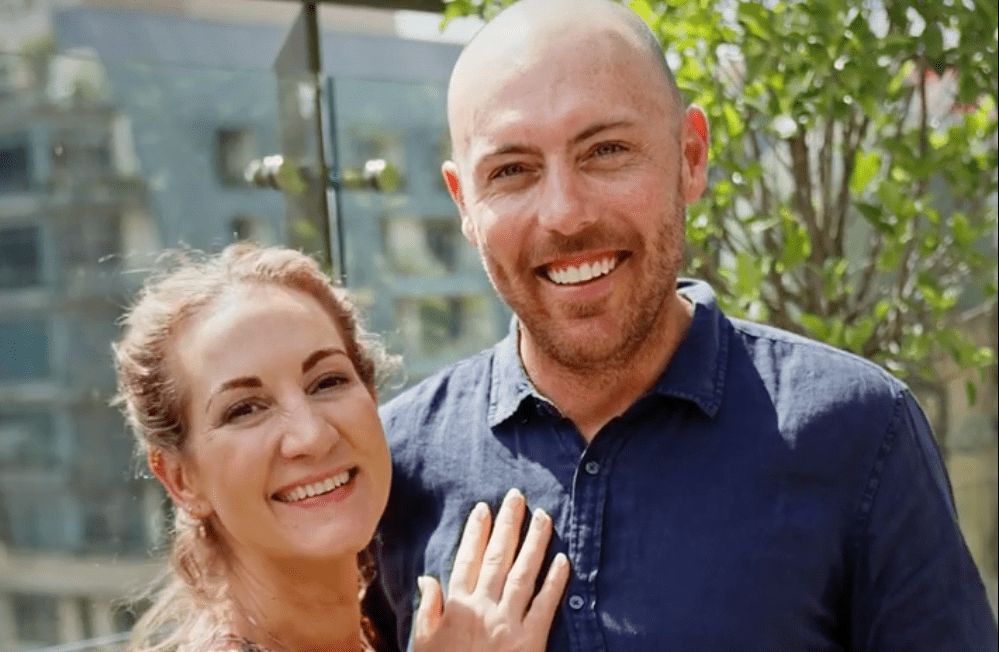 SAME DAY PORCELAIN VENEERS™︎ Smile Makeover Giveaway Winner
Introducing the WINNER of our $20,000 SAME DAY PORCELAIN VENEERS™︎︎ Smile Makeover, Steele!
12 January 2023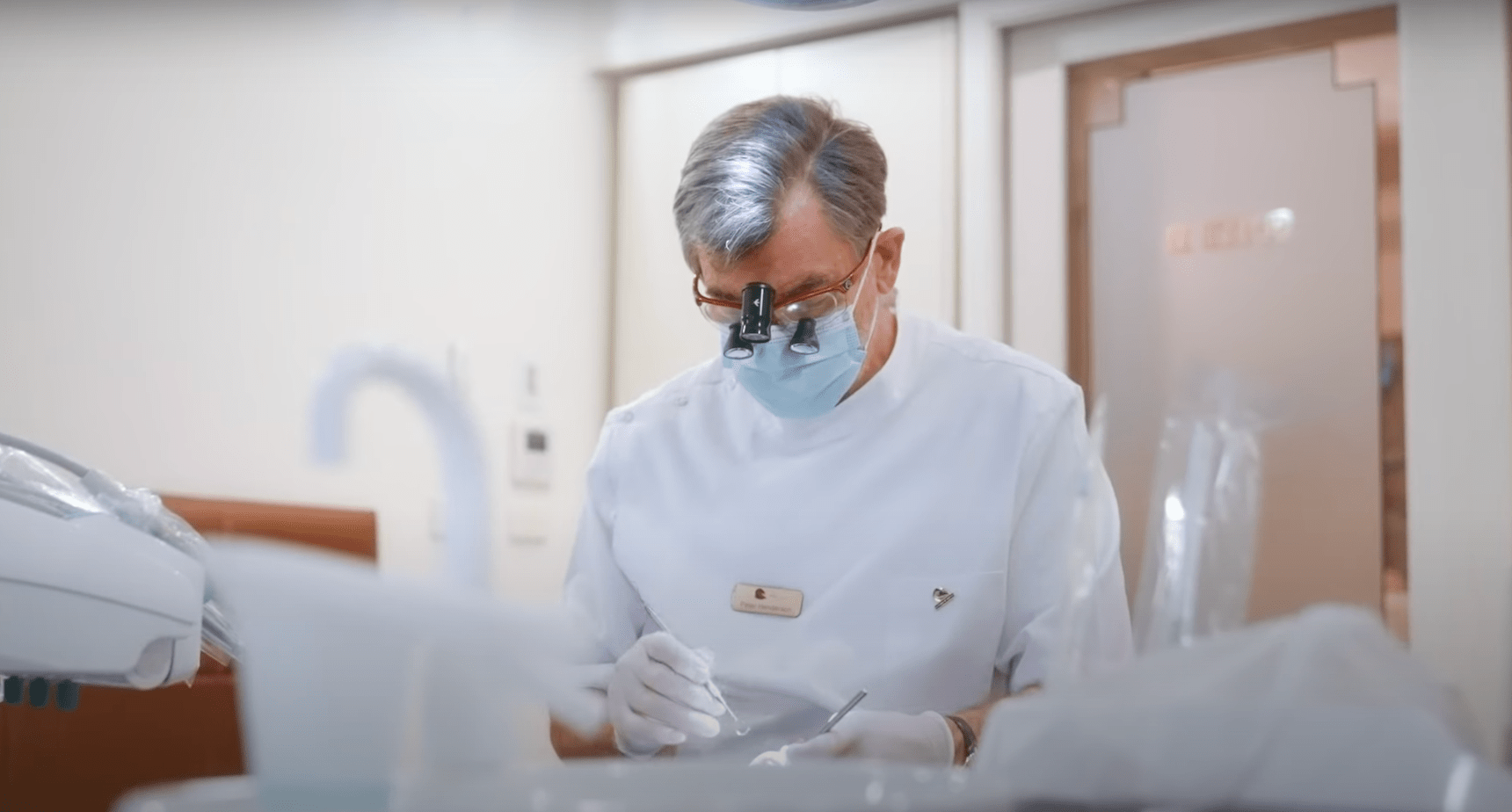 Dental Rescue Program at Smile Solutions
Smile Solutions partnered with the Australian Dental Health Foundation in assisting asylum seekers to receive much needed dental care. Eight Smile Solutions dentists as well as their nursing teams, donated their time to this wonderful cause to treat patients who had not been able to visit the dentist for up to 10 years due to being in detention.
5 October 2022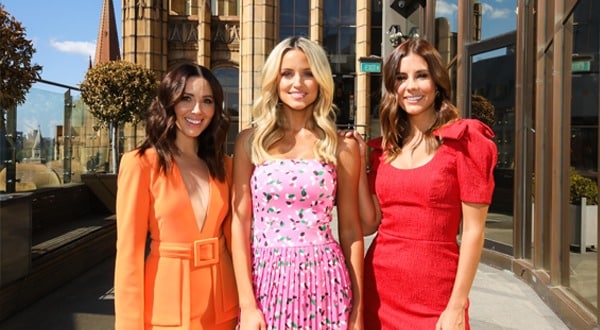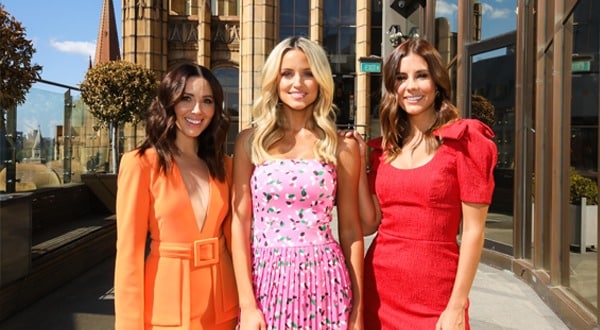 Visit our media page for more news, articles and videos featuring Smile Solutions, Dr Kia Pajouhesh and our team.
Our Media