---
Practice Management Articles & Videos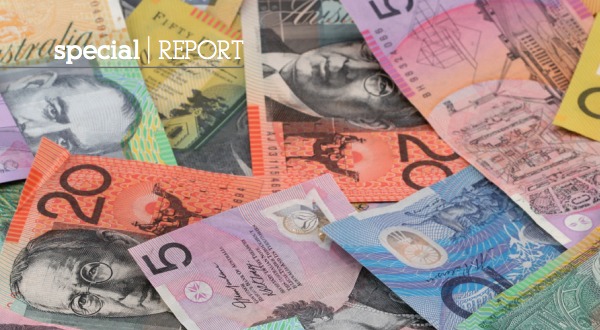 Patient payment plans: The next big disruption on the dental horizon
Dr Kia Pajouhesh, owner of Smile Solutions discusses the introduction of payment plans in the dental industry.
May 2017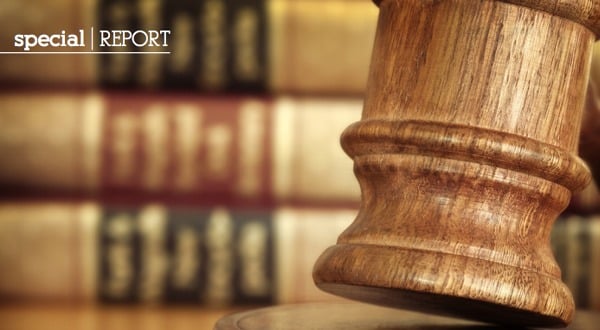 Record payout to patient for failure of GP's duty of care to refer to a specialist
Kia Pajouhesh talks about the importance of specialist care in dentistry and medicine.
April 2015
---
Practice Architecture Articles & Videos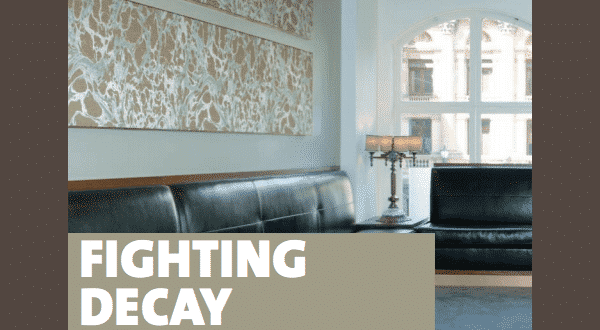 Fighting decay
Tessa Hewson covers Smile Solutions, a new dental clinic in the Manchester Unity Building in an unlikely oasis in the city.
March 2015
Manchester Unity, all lit up again
Robin Grow reports on the 80th birthday celebrations of a classic Neo-gothic Melbourne icon, the Manchester Unity Building.
Spring 2012
---
Smile Solutions Videos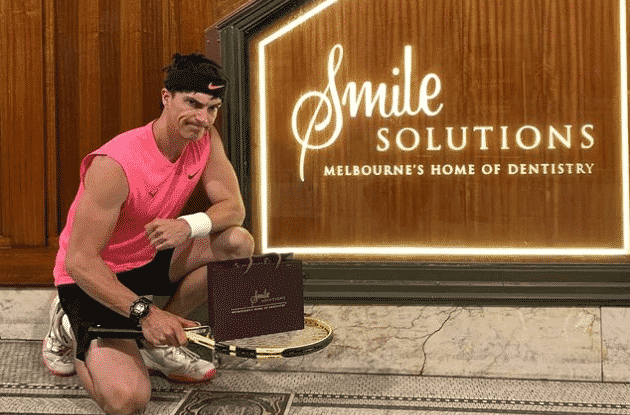 Rafa's Dental Day at Smile Solutions
We had a very special visitor at Smile Solutions during the 2021 Australian Open… See what he got up to when he came in!
16 February 2021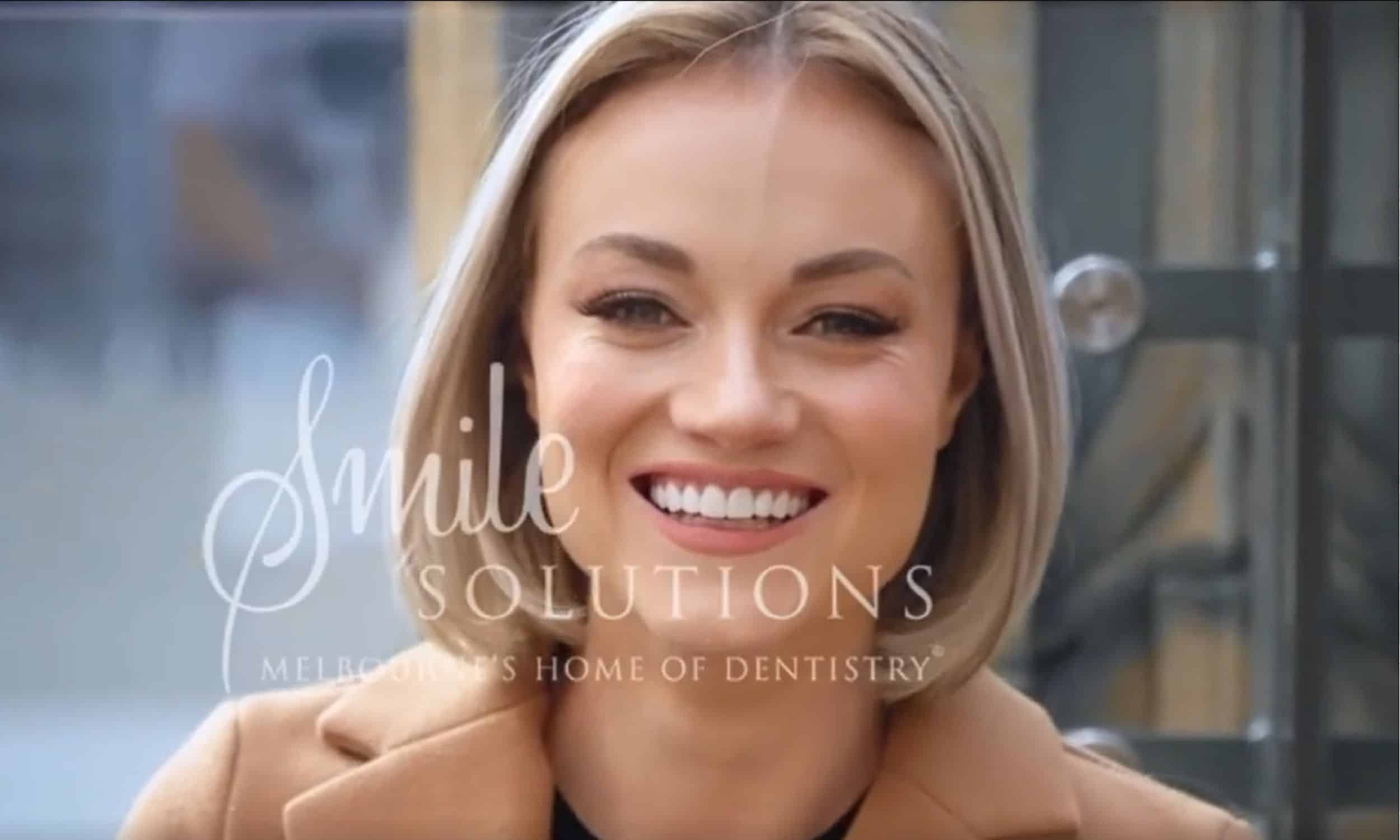 Smile Solutions $20,000 Smile Makeover Winner Ellie
We are so excited and thrilled to be sharing Ellie's smile makeover! She received a set of 10 upper porcelain veneers by one of our superstar cosmetic dentists Dr Ryan Sherry.
2 September 2021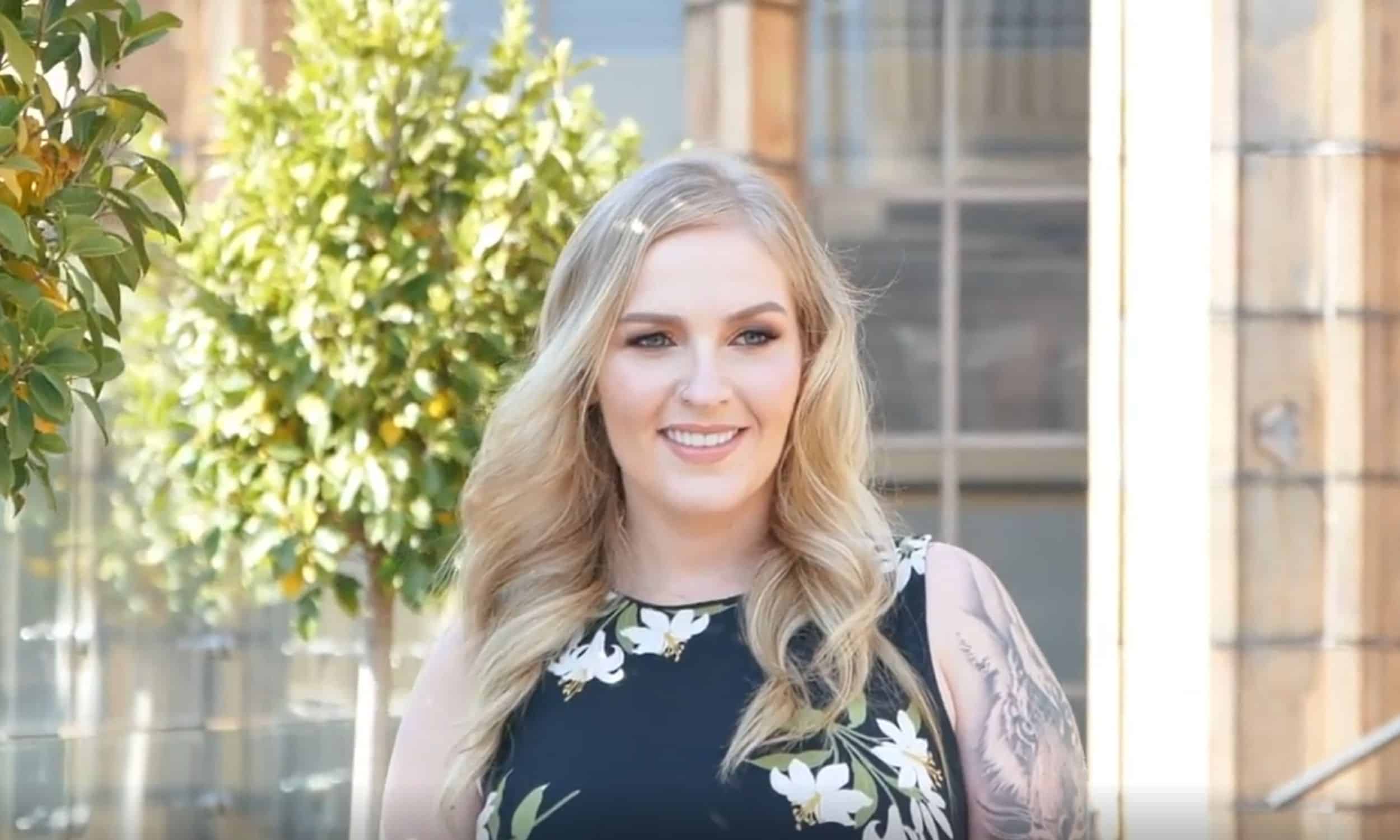 Smile Solutions $20,000 Smile Makeover Winner Rachael
Rachael is the winner of our last $20,000 smile makeover and she received a full set of upper and lower veneers completed by Dr Maliha Siddiqui.
28 April 2021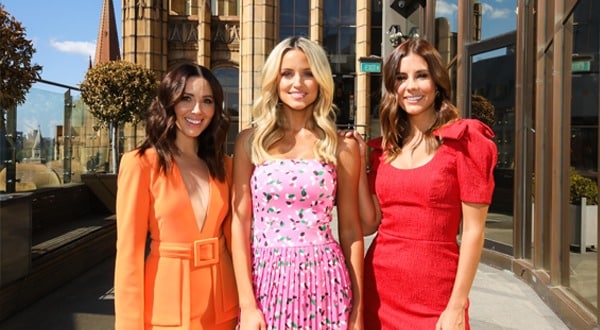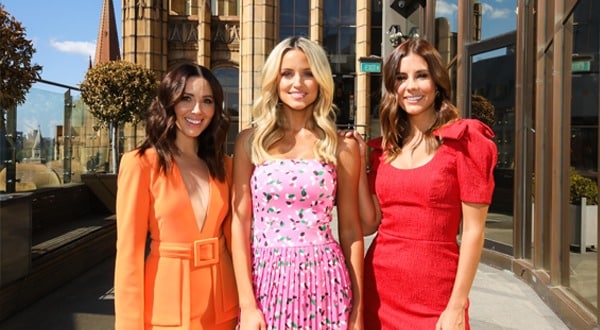 Visit our media page for more news, articles and videos featuring Smile Solutions, Dr Kia Pajouhesh and our team.
Our Media