---
Practice Management Articles & Videos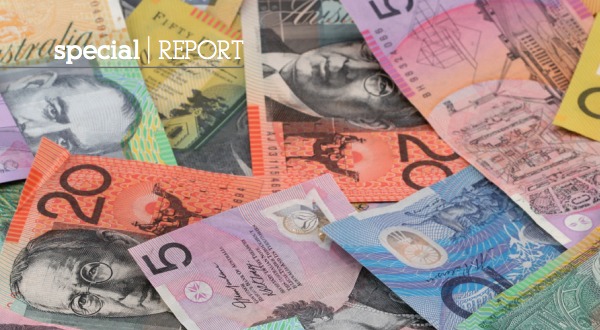 Patient payment plans: The next big disruption on the dental horizon
Dr Kia Pajouhesh, owner of Smile Solutions discusses the introduction of payment plans in the dental industry.
May 2017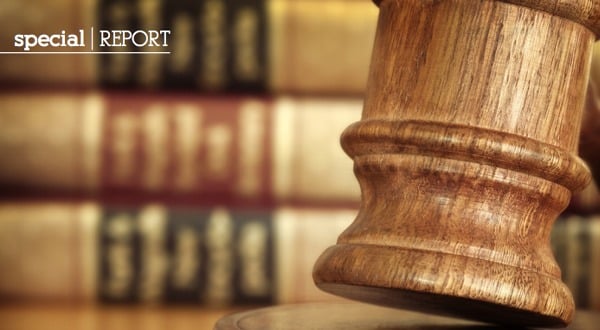 Record payout to patient for failure of GP's duty of care to refer to a specialist
Kia Pajouhesh talks about the importance of specialist care in dentistry and medicine.
April 2015
---
Practice Architecture Articles & Videos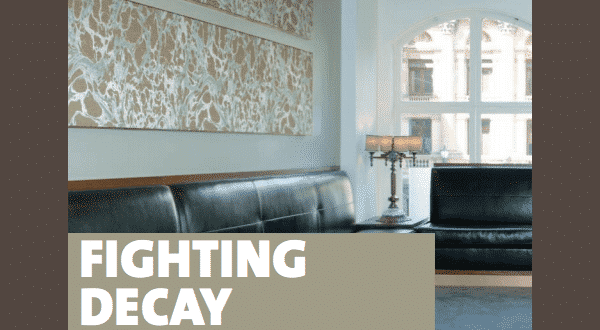 Fighting decay
Tessa Hewson covers Smile Solutions, a new dental clinic in the Manchester Unity Building in an unlikely oasis in the city.
March 2015
Manchester Unity, all lit up again
Robin Grow reports on the 80th birthday celebrations of a classic Neo-gothic Melbourne icon, the Manchester Unity Building.
Spring 2012
---
Smile Solutions Videos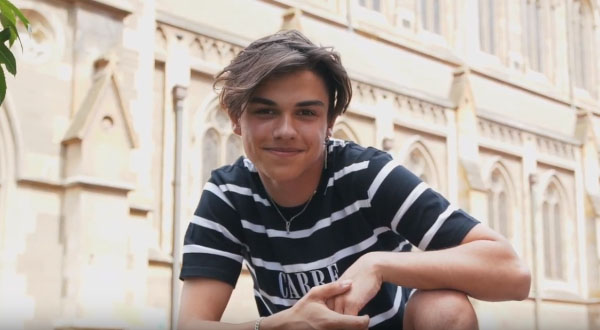 Harvey Petito's Invisalign Treatment
We checked in with Melbourne model, Harvey Petito earlier this week to find out how he's going with his Invisalign treatment.
13 January 2020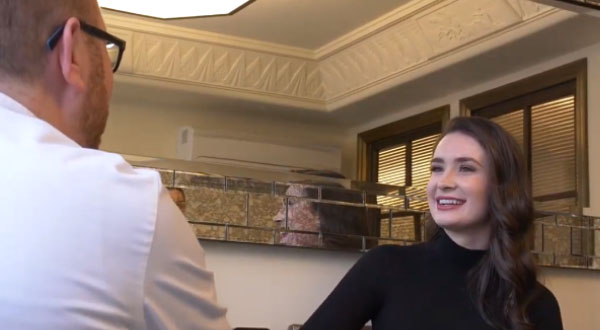 Amelia Judson gets a CEREC filling with Dr Anthony O'Rourke
At Smile Solutions we provide single-visit porcelain fillings with CEREC Omnicam 3D and CEREC AC, the world's leading systems for fabricating all-ceramic fillings in a single visit.
December 2019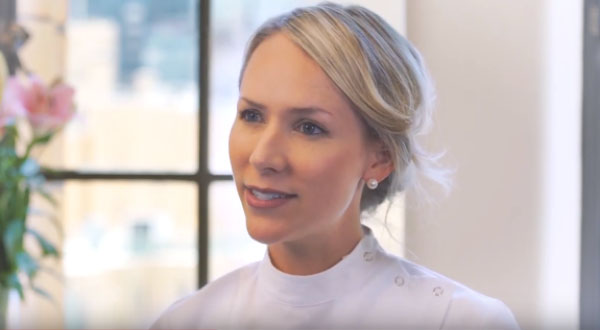 Cosmetic Dentistry at Smile Solutions – Dr Sandie Copland
Dr Sandie Copland, general dentist at Smile Solutions discusses everything from teeth whitening to porcelain and composite veneers.
20 November 2019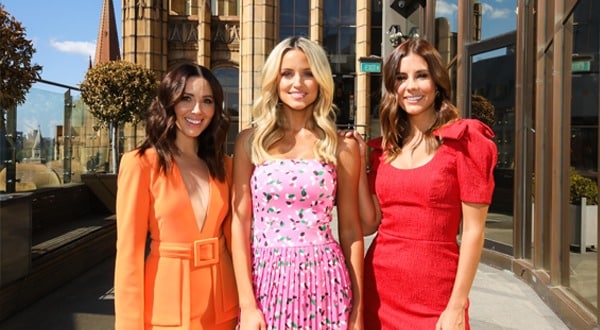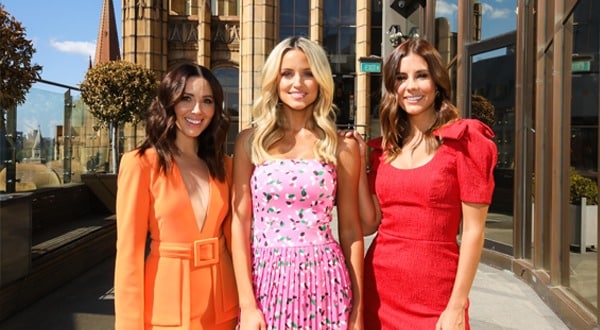 Visit our media page for more news, articles and videos featuring Smile Solutions, Dr Kia Pajouhesh and our team.
Our Media