4 December 2014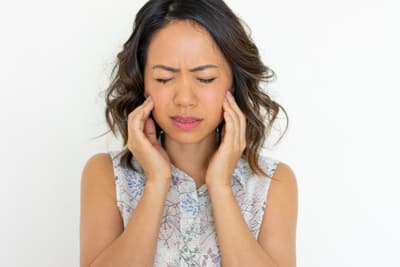 Earlier this month the National Prescribing Service (NPS) launched Antibiotics Awareness Week, a global initiative to help raise awareness of antibiotic resistance and promote the responsible use of antibiotics.
As part of the initiative, the Australian Dental Association (ADA) called on health professionals and patients to take the pledge to exercise care in the prescription of antibiotics.
"Australia has one of the highest rates of antibiotic use in the world," says Dr Peter Alldritt, Chair of the ADA's Oral Health Committee. "In fact, a recent survey by NPS showed that nearly 60% of Medical GPs said they would prescribe antibiotics to meet patient demands or expectations, although it may not be strictly medically appropriate.
"When it comes to oral health, many patients present to GPs looking for antibiotics to address problems such as toothache. However, the right advice would be to see a dentist.
"Health professionals have a responsibility to ensure that the correct referral pathways are followed to address oral health problems. Antibiotics should never be the default response."
The overuse and misuse of antibiotics is making bacterial infections harder to treat. So much so, the World Health Organisation has called antibiotic resistance one of the biggest threats to human health today.
Dr Alldritt says, "Not only could inappropriate use of antibiotics delay treatment of oral health problems, it makes bacterial infections harder to beat in the future. It's a double whammy that we all must take action to avoid."
You can help fight antibiotic resistance by committing to:
Not expecting antibiotics for cold and flu as they have no effect on viruses;

Take antibiotics as directed if they are prescribed;

Practice good hygiene to help stop the spread of infection.