12 April 2022
There are many avenues for achieving a whiter brighter smile and making sure you know what options are available and best for you is essential.
In chair whitening is a much faster way of achieving that desired bright white smile using a higher percentage (25%) concentration of whitening gel compared to the take home trays. It is a 90 minute appointment at the dental office and uses Hydrogen Peroxide gel combined with UV light activation to achieve up to 5 shades whiter teeth. It is a really fabulous option for time-restricted patients who want results quickly or for patients with severe discolouration to achieve a noticeable improvement in their smile, due to the higher percentage gel.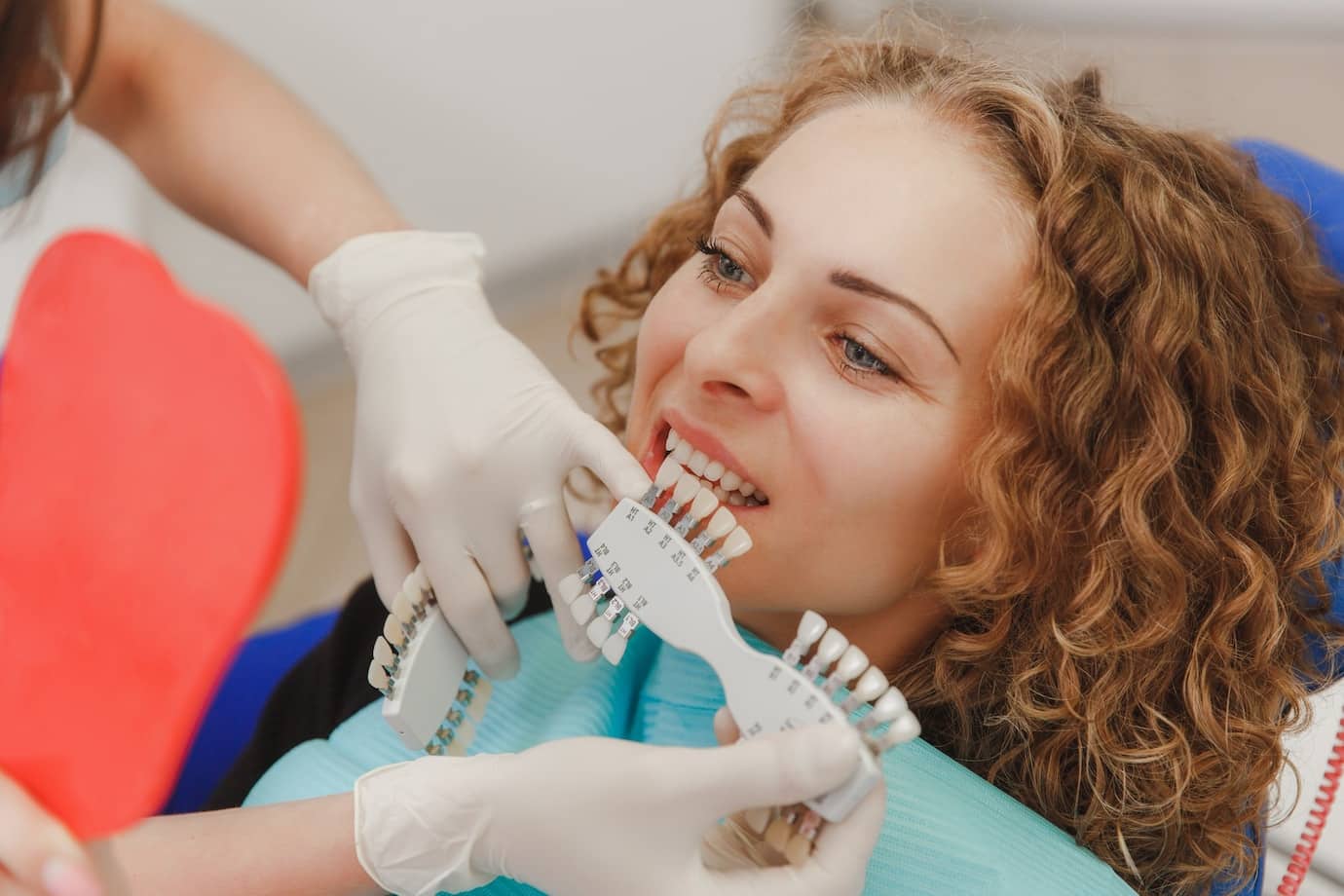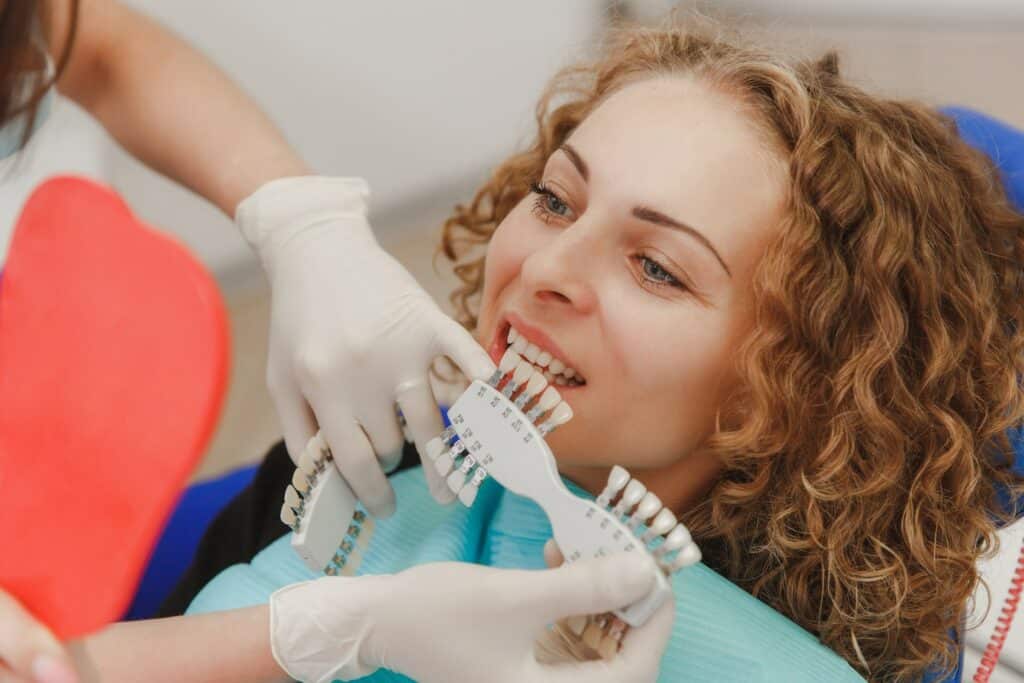 However, patients experience a higher incidence of sensitivity with in-chair whitening and can find the procedure uncomfortable if they already suffer from sensitive teeth.
In chair whitening also has less control over the gradient of whitening achieved as it is much faster than the alternatives and therefore harder to monitor.
If you have sensitive teeth or just want to 'top up' your white smile then take-home whitening is a great alternative. It requires a short appointment to fabricate some personalised whitening trays and once they are made by the lab you are ready to go!
Take home whitening comes as 'Night White' or 'Day White' options depending on what is most convenient for you. Day white is a lower percentage (9.5%) Hydrogen Peroxide based gel that you can wear for as little as 30 minutes a day for 10-14 days to see some stunning results. Night white uses an alternative compound, carbamide peroxide (16%), which is gentler on sensitive teeth and is worn in the trays over night for 10-14 days, however it does require some getting used to sleeping with trays in.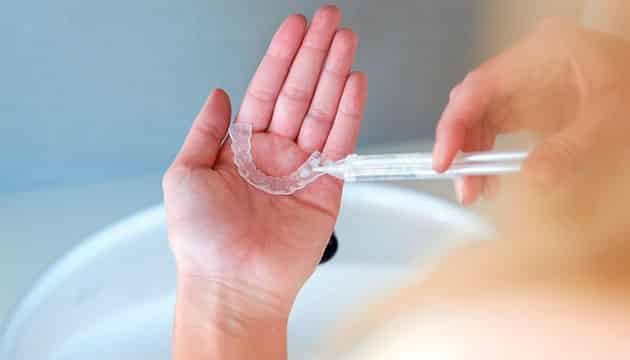 The advantage of take-home whitening is the lower rates of post-whitening sensitivity and the ability top up and control the amount of whitening you desire, but results do take longer to achieve and require good routines to achieve optimal results.
Whatever whitening journey you choose we always recommend consulting with a dentist first and talking through the procedure with the experts as there are many factors that can influence the success of whitening.