28 January 2015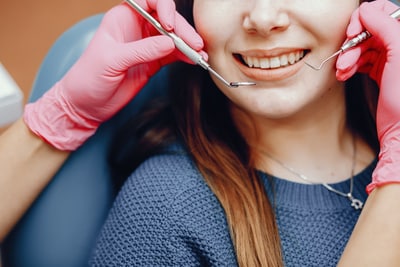 The Australian Dental Association (ADA) has urged people to use the start of the year as motivation to put dentist check up at the top of their 2015 to do list.
Dr Rick Olive AM RFD, Federal President of the ADA, says: "Around the world most people make New Year's resolutions to improve their health. For example they may resolve to exercise more, lose weight, eat healthier or adopt a more positive frame of mind.
"However, good oral health is essential to good general health. Poor oral health has been linked to chronic disease such as cardiovascular disease and diabetes. While we all should rightly aim in the New Year to be more physically active and eat better, we should not forget the importance of focusing on our dental health.
"Turning our minds to 2015, when it comes to lining up those appointments for the general medical check up, make sure you make an appointment for a dental check-up with your dentist. "
As the holidays come to an end and parents start the back-to-school rush for their children, remember when buying those schoolbooks, shoes and uniforms, to make sure some time is put aside for the kids to visit the dentist for a check-up as well."
Make 2015 the year you:
Maintain a healthy diet
Consume sugary foods and drinks in moderation
Brush twice a day
Floss at least once a day
See your dentist for a check-up and professional clean twice a year
To make an appointment for a dentist check up please call Smile Solutions