23 October 2018
Blue Diamond Invisalign provider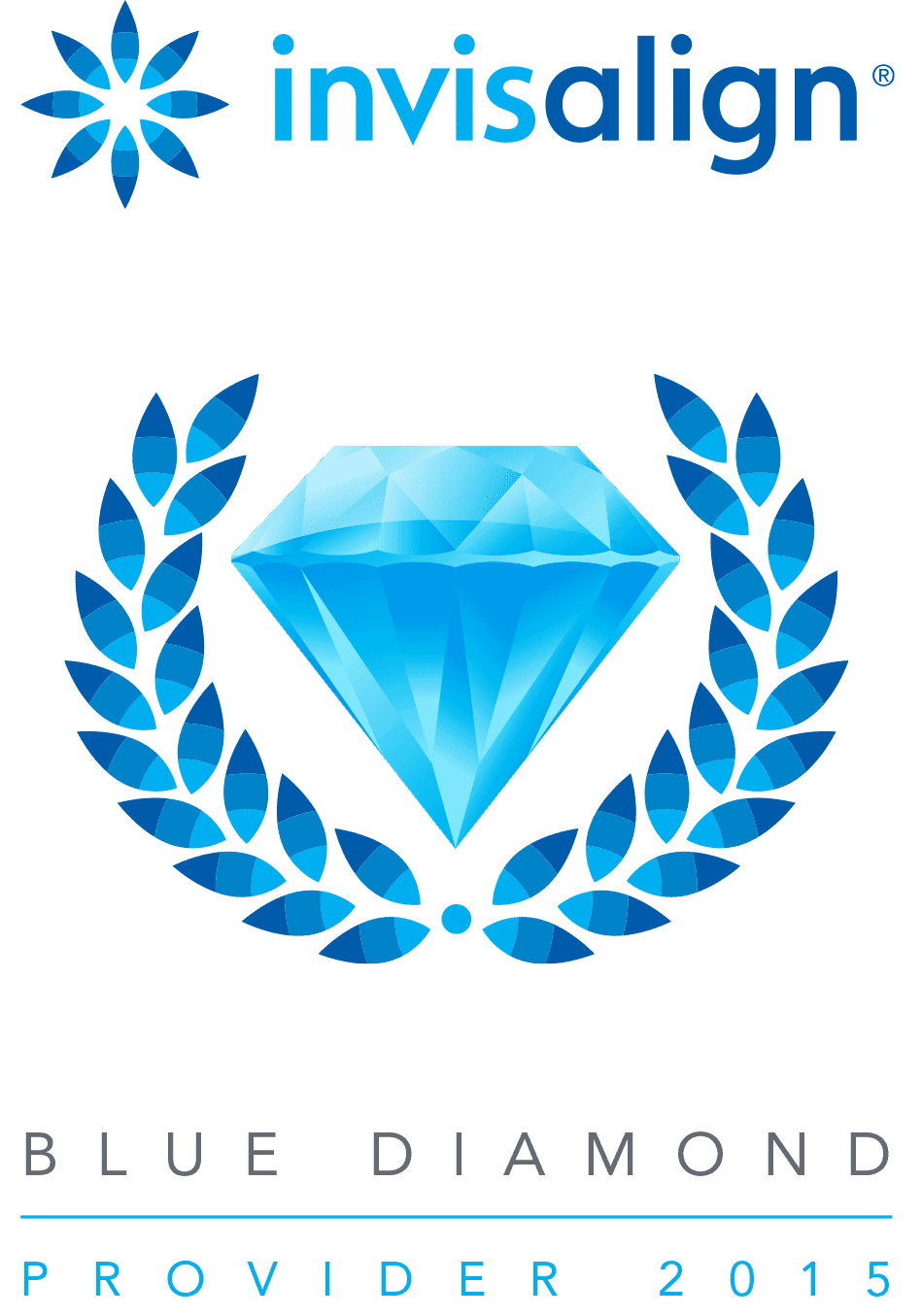 For many adults who are interested in straightening their smile, the thought of conventional braces can be somewhat undesirable.
As an alternative to conventional braces, Invisalign can be used to successfully treat a wide range of orthodontic problems, including crooked, crowded or spaced teeth. And in some instances, more complex cases such as overbites, under-bites and even cross-bites.
Invisalign treatment comprises a series of clear aligners that are custom-designed and fitted to suit your orthodontic requirements. With Invisalign, your teeth are gradually moved in to alignment with near invisible aligners changed every two to three weeks until your teeth are in the desired position.
What is Blue Diamond Invisalign provider status?
Smile Solutions, as Australia's largest provider of Invisalign, has achieved Blue Diamond Invisalign status.
This is the highest provider status awarded by the manufactures of Invisalign and displays our unsurpassed experience and expertise in performing Invisalign.
In order for Invisalign providers to attain Super Elite status they must annually treat the following number of cases:
Blue Diamond: Carries out more than 750+ cases per year
Black Diamond: Carries out more than 300+ cases per year
Platinum Elite: Carries out more than 80 cases per year
Platinum: Carries out more than 50 cases per year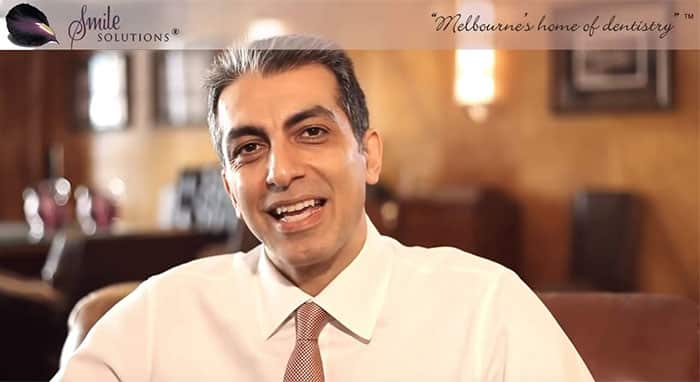 Why should I choose a Blue Diamond Invisalign provider?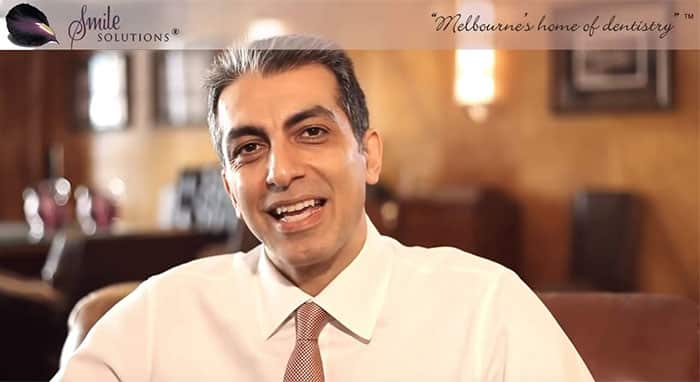 This Super Elite status provides a very clear indication of a dental practice's training and expertise in treating patients with Invisalign.
It stands to reason you would want to select a dental practice with a higher accreditation, indicating an Invisalign provider's experience and overall patient satisfaction.
Who will treat me during my Invisalign treatment?
At Smile Solutions, you will be treated by a registered specialist orthodontist throughout the duration of your Invisalign treatment, rather than a general dentist. Registered specialists have completed additional university training beyond their bachelor degree in dentistry.
A specialist orthodontist:
has had an additional three to four years of university training;
is restricted to performing specifically orthodontic treatments and therefore has a great deal of experience in all forms of orthodontic treatment;
is best able to spot the pitfalls with a proposed Invisalign treatment, thus reducing the likelihood of patient dissatisfaction.
Only a specialist orthodontist can give you an accurate and informed opinion on the best orthodontic options for your teeth and deal with any difficult issues and unexpected outcomes to help you achieve the smile you desire and a good bite.
You can check your practitioner's qualifications and registration on the website of the Australian Health Practitioner Regulation Agency (AHPRA) or call 1300 419 495.
To ascertain your suitability for orthodontic treatment with Invisalign, Smile Solutions offers free consultations with one of our specialist orthodontists, and can offer you a no interest payment plan if you decide to proceed with treatment.
How do I find out if I am a candidate for Invisalign?
To ascertain your suitability for orthodontic treatment with Invisalign, Smile Solutions offers free consultations with one of our specialist orthodontists. We will assess your suitability and which Invisalign option is right for you. You will receive a comprehensive quote and treatment plan and you'll even get to see a projection of what your smile will look like at the end.
Book your free consultation now by calling to one of our friendly reception staff on 13 13 96.