Are you considering improving your smile, but don't know where to start?
Our 60 minute COMPLIMENTARY Cosmetic Consultations are the perfect opportunity to understand the range of treatment options available to your unique case, and the pricing associated.
Such treatments can include:
What's Involved in a Cosmetic Consultation?
Meet with a highly experienced Treatment Consultant & Cosmetic Dentist
Collaboratively discuss your smile concerns, goals and expectations so that we can understand what a perfect smile means to you. This could include changing the shape, shade or alignment of your teeth, or replacing cracked, chipped or missing teeth. 
Learn the variety of treatment options available to help you achieve your dream smile
After a comprehensive assessment of your smile, we will then discuss the variety of treatment options that are available to help you achieve your dream smile, based on your personal budget.
Have photos and scans taken
Photos and digital scans will then be taken so that we can welcome you back for an exciting mock-up reveal appointment! This is where we provide you with the opportunity to preview your new smile with a physical mock-up in your mouth, BEFORE you commit to any treatment.
What's Next?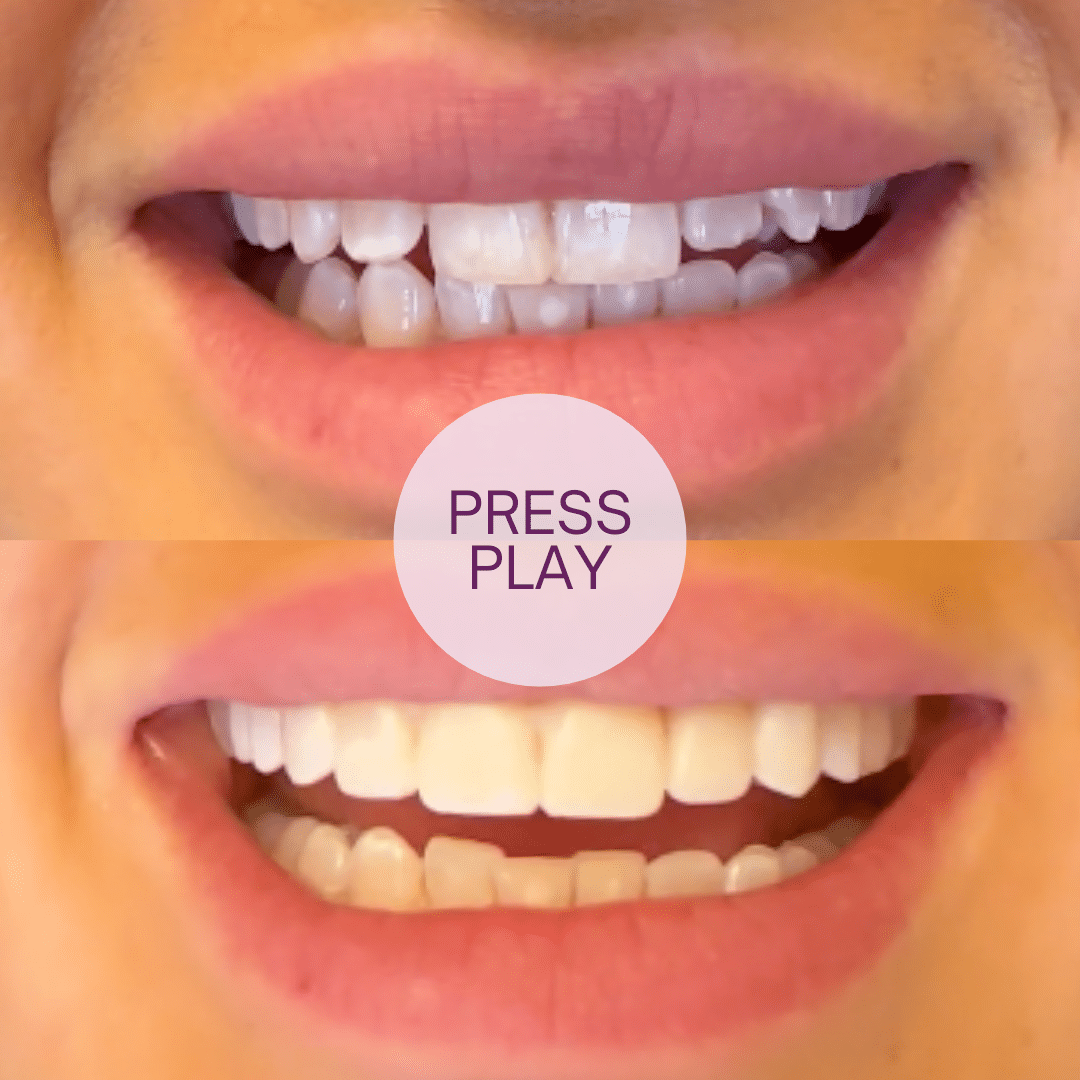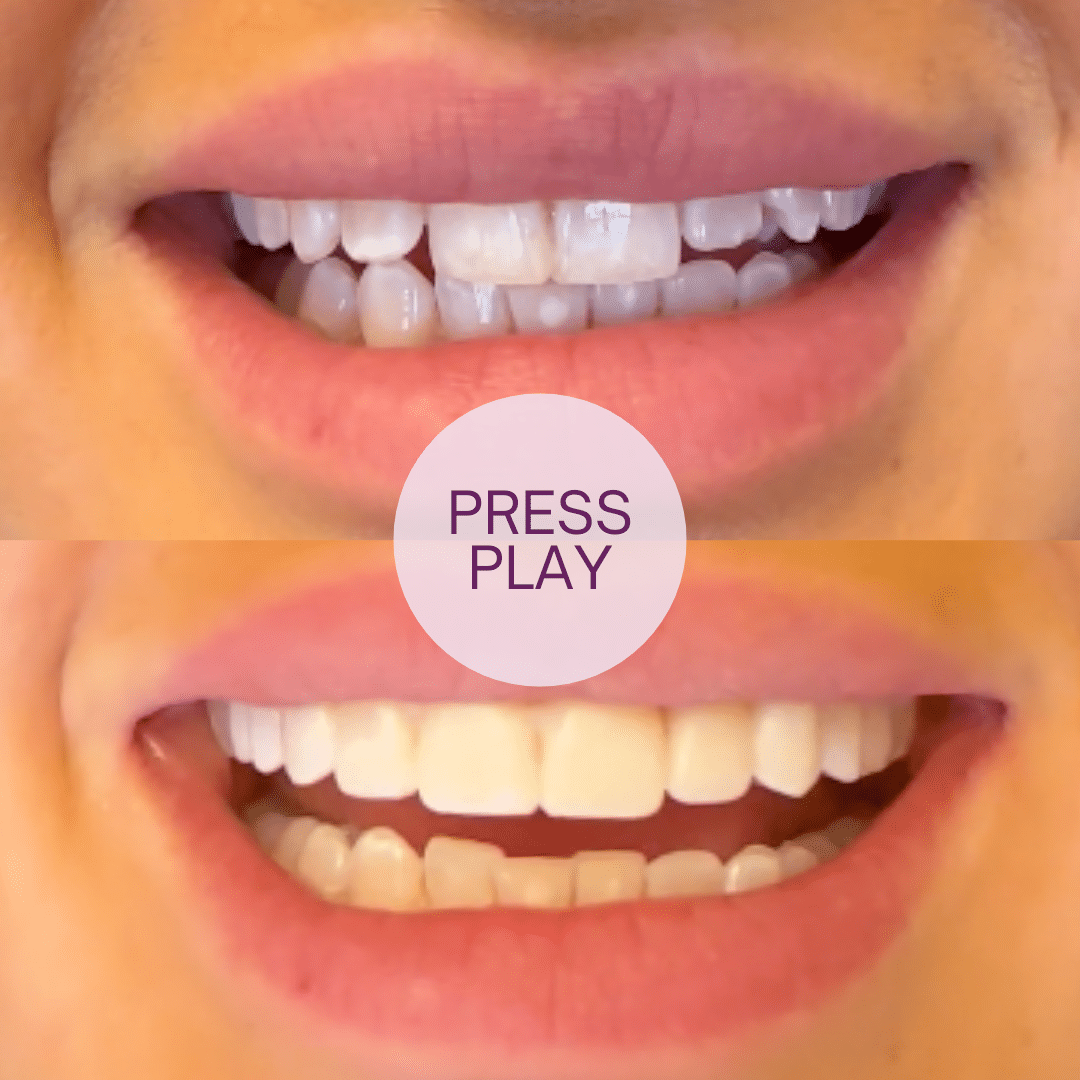 This visit starts with a digital reveal on a large screen with our master ceramist. Then your cosmetic dentist fabricates a physical mock-up on your teeth made from a temporary resin over the top of your natural teeth. This way you can preview your smile makeover! The process is completely reversible causing no harm to any of your natural teeth.
The benefits of a mock-up:
You can view and feel the proposed changes of teeth shape, size, length, position and colour.
You can preview your options such as how many veneers and whether a gum lift will prove beneficial – allowing you to be fully informed in your treatment options.
You will meet our in-house Master Ceramist and experienced cosmetic dentist to ensure that you feel completely comfortable with the creators of your new smile.
To experience a mock-up reveal for yourself, get started with a Complimentary Cosmetic Consultation. 
Book A Free Cosmetic Consultation
Looking for Pricing?
Specialists in crafting natural-looking smiles
43654
Porcelain Veneers & Crowns
8892
Completed Invisalign Cases
205987
Patients at Smile Solutions
Over 30 years of award winning service
Our portfolio of awards have cemented our dental practice as a pioneer and leader in Australia's health industry across service excellence, innovation and more.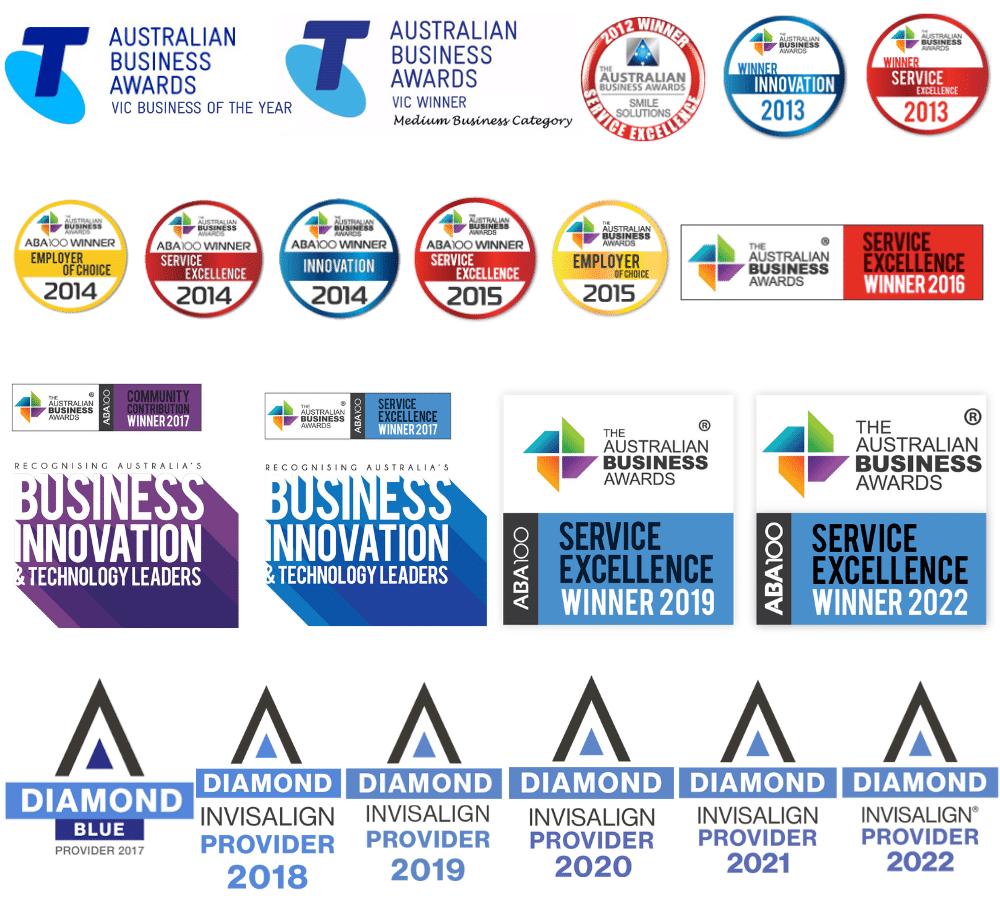 Technologically advanced practice
Smile Solutions is always pioneering new technologies and processes to provide to our patients. All our clinicians have access to the most superior technology available to ensure every patient receives the highest level of treatment and achieves the best results.
This including Dental Monitoring, iTero scanners, 3Shape Trios digital scanners, Digital Radiographs & CT scans, a fleet of CEREC machines and intraoral scanners, as well as an in-house dental laboratory equipment and bespoke ceramic studio equip with 3D printers.