27 March 2015
In the age of the selfie, unless you're prepared to pull a 'Zoolander' in every photo or really commit to learning Photoshop – it might be time to think about smartening up your pearly not-so-whites with a smile makeover.
No matter who you are, or what age you are – the good news is that the team of Smile Solutions' cosmetic dentists and specialists can help.
Snaggly teeth, worn-down teeth, missing teeth, discoloured teeth; Smile Solutions Specialists have seen it all and have been able to work with patients to achieve a whiter, brighter, straighter smile.
Begin your smile makeover by asking yourself some questions: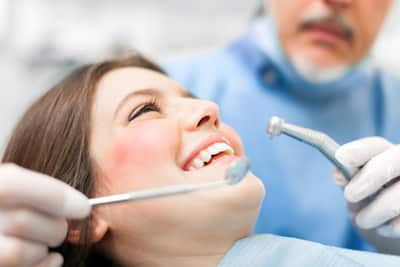 What don't you like about your teeth?
What do you like and want to keep?
How do you feel about their length, particularly your two middle front teeth?
Do you want whiter teeth?
Start looking at other people's smiles and teeth in magazines, books and on television. Is there someone's teeth that you like? What is it, in-particular that you like about their teeth?
These are all questions that will be asked during a consultation with a Smile Solutions cosmetic dentist. And after an examination and a chat they'll be able to tell you what is achievable, and what isn't. As every smile is different, they will make suggestions or recommendations that are specific to you.
There's a lot to take into account, and it's important to be fully informed by reading more about the cosmetic dentistry options available at Smile Solutions.
The beginning of a more confident smile is just a phone call away. Call the friendly reception team at Smile Solutions.