3 November 2018
Cost of Invisalign treatment
There are two main components in the cost of Invisalign treatment, and both will vary according to your own needs and expectations.
First there is the experience of your treating clinician, a specialist or a general dentist. Specialists in this field are called orthodontists, and you don't need a referral to see one.
Understandably, you will pay a lot less – 25% to 35% less in most cases – to be treated by a general dentist with one day's training in Invisalign than you would to be treated by a specialist orthodontist with three to four years' post-graduate training, registration with the Dental Board of Australia, and considerable skill and experience in Invisalign treatment – plus the ability to provide continuity of treatment in this specialised procedure – which you will not receive overseas.
Then there is the cost of the clear acrylic aligners and retainers. Depending on the outcome you are initially seeking, you may require as few as 7 aligners or as many as 25 for your course of treatment. If you then wish to make further refinements on completion of your treatment, the use of additional aligners will incur additional costs. Because of these wide variations, the cost of Invisalign treatment by a specialist orthodontist at Smile Solutions ranges between $3000 and $8200.
Payment terms can make the overall cost manageable. If you are going to pay for the treatment over, say, 18 to 24 months (which most dental practices will allow), bank on spending around $300–$350 per month to pay off the cost of Invisalign in Melbourne.
Some orthodontists will also provide you with a free initial consultation or charge you a minimal fee, but it's worth asking how much on the phone at the time of making an appointment.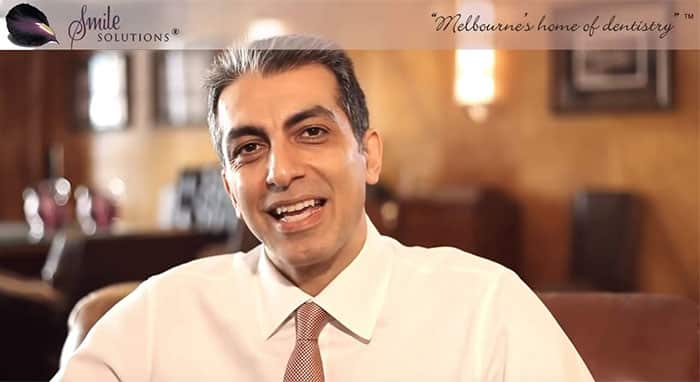 Compare cost of Invisalign treatment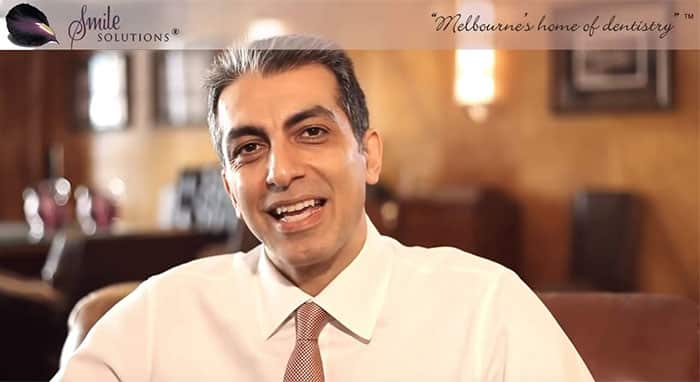 No matter which choices you make, it is important to be informed of all price components in advance, so you know what to expect and can budget for it. And when you compare Invisalign quotes from different dental practices, make sure you are comparing apples with apples! It's also worth noting that Invisalign treatment qualifies for a maximum rebate from Australian health funds only when carried out by an orthodontic specialist registered with the Dental Board of Australia.
To check the specialist registration of an orthodontist, just check them up on the official website of the Australian Health Practitioner Regulation Agency (AHPRA) by typing in their first name and family name; or click here to check their practice's level of experience with Invisalign.
At Smile Solutions we understand that this kind of orthodontic treatment is an important means of achieving the look you want, at the same time correcting any bite irregularities you might have. That's why we offer complimentary Invisalign consultations as well as interest-free payment plans over periods up to 20 months.