The Smile Solutions Tooth Fairy program is aimed at positively educating children on good oral hygiene habits.
Visit the Smile Solutions Tooth Fairy website for more dental tips, photos and fun activities!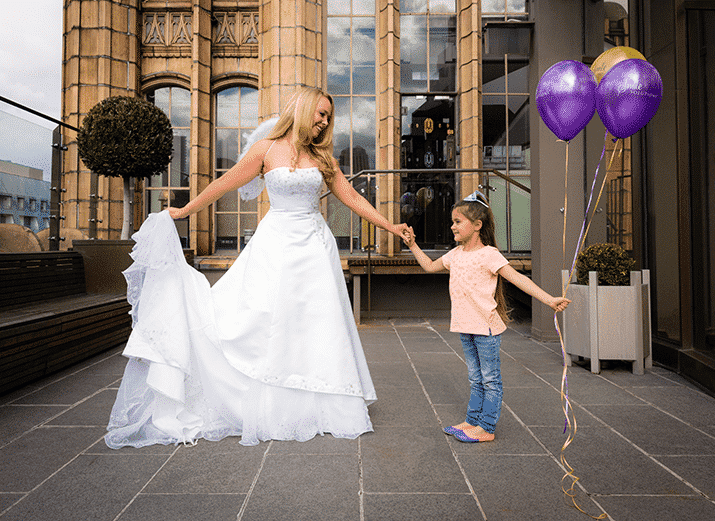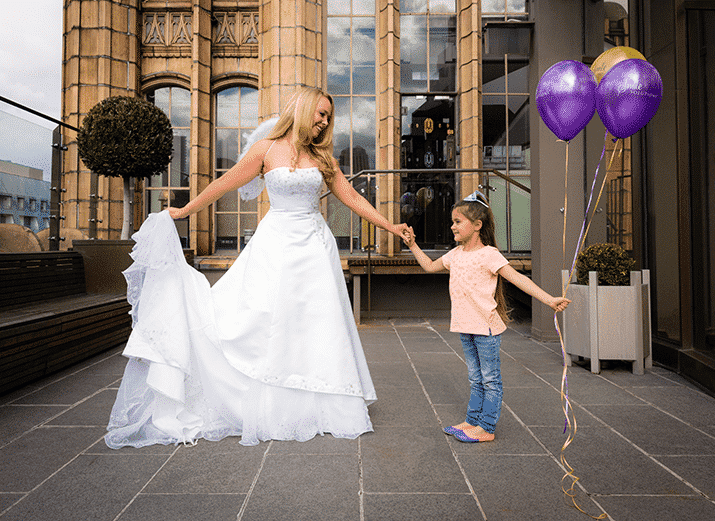 The initiative aims to assist both parents and teachers to educate children in oral health care. In the education sector, the program sees the Smile Solutions Tooth Fairy, who is a registered dental nurse, travel to schools, kindergartens and early learning centres around Melbourne to perform an educational show. Filled with practical learnings, songs, laughter and Boris the puppet dragon, the program has children immersed in oral hygiene.
Visit the Tooth Fairy website at any time with your children. There you will find a Tooth Fairy video to watch with your child which explains what they can expect on their first visit to the dentist, along with educational activities to add an element of fun and excite them about oral health care.
Tooth Fairy Website